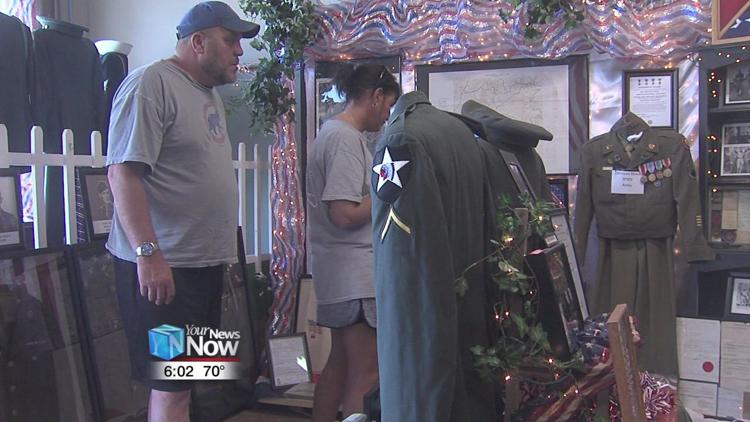 Each Memorial Day weekend, Willshire Home Furnishings owner Aleta Weiss, takes a break from her store's usual business to put local veterans in the spotlight.
It all started as a way for her to show her love and appreciation for an important veteran in her life.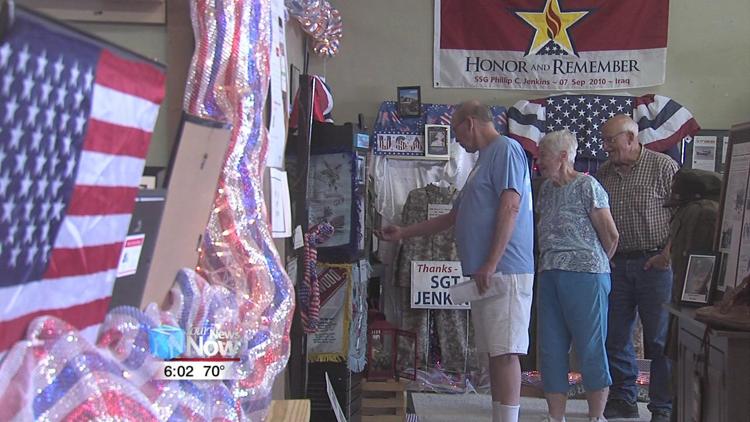 "My dad was World War II, his name was Delmar Mitch," said Aleta Weiss. "He was in Normandy and the different battles over there and so it really started out just to honor him."
Originally, only her father's uniform was put up, but Weiss wanted to grow the display to all four storefront windows, and so she reached out to the American Legion Post 127 to see if any veterans would be willing to lend their uniforms for Memorial.
Nine years later, it's grown to feature over 160 uniforms, mostly belonging to veterans from the Van Wert County and Northeast Indiana region, each one with the name and sometimes photos of the person who wore it. For many veterans, it brings back memories and makes them feel appreciated.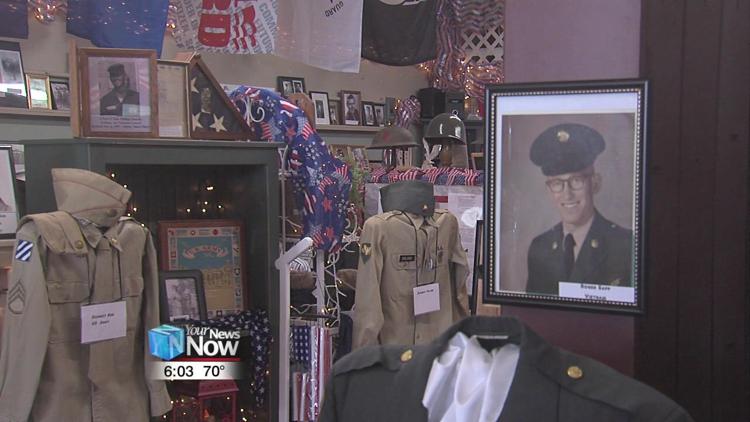 "This is all the region," said World War II veteran Virgil Bixler, 99, of Decatur. IN. "I mean, it's unbelievable what she's doing here."
While she loves seeing the veterans explore the exhibit, what she really wants is for the rest of the public to see and understand the sacrifice made by people who serve their country.
"I want them to be thinking about what people have done for this country, our military men's lives and their families' lives, and how it has torn families apart and how some of them never come back," said Weiss.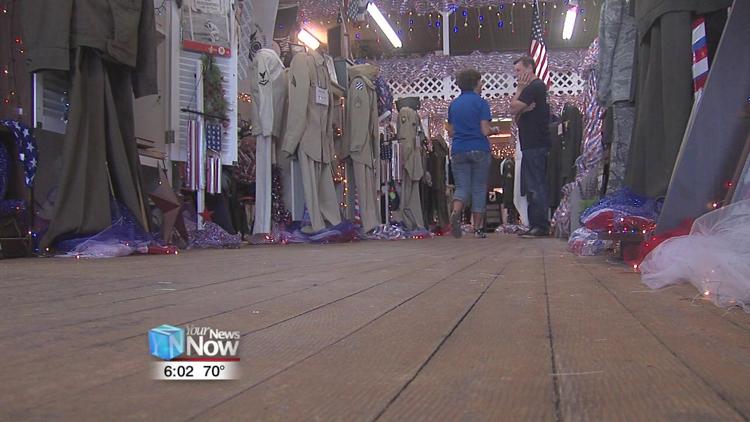 Although in the past the display has only been open Memorial Day weekend, the store is extending it to the following week to allow more nursing homes to bring residents out. Weiss says the general public is also allowed to come and see the display at that time.