With the passage of Senate Bill 57 in Ohio, some local governments are re-evaluating how they handle marijuana possession charges.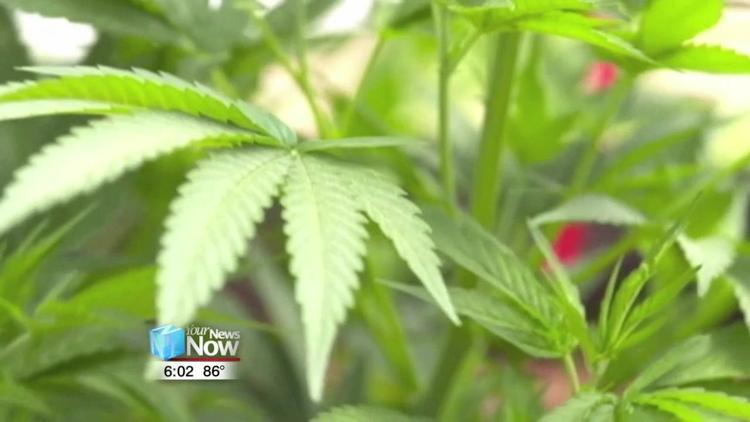 With hemp now legalized, the City of Columbus city attorney announced they won't be prosecuting misdemeanor marijuana possession charges and are dismissing any current charges of the type. Lima officials say that's not the case here. They'll continue enforcing and prosecuting for those charges, but on a case-by-case basis. It's difficult now because drugs containing .3 percent or lower of THC are classified as hemp. Everything with a higher concentration is marijuana.
"Lima's going to take a little more conservative approach than what Columbus did," Tony Geiger said, law director for the City of Lima. "We're not going to just outright dismiss everything without reviewing it first. Obviously, the volume we have is less than what Columbus would have though, as well."
Testing is the problem and reasoning Columbus has switched their focus, testing may be an issue in Lima as well.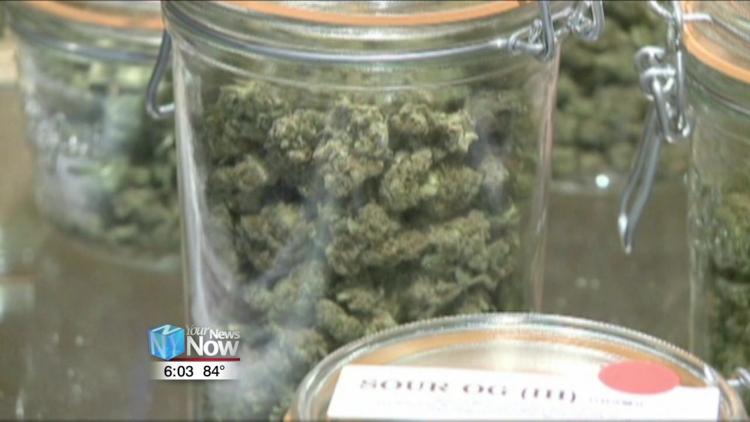 "It's likely going to be rather expensive," Chief Kevin Martin said of Lima Police Department. "Either we'll have to send it off to a lab to get tested or we'll have to buy the equipment here. In which case, either way, there's going to be a cost to the taxpayers. So that's why for right now, we're not looking at purchasing any new equipment."
Geiger believes the actions taken in Columbus may have been to force the General Assembly to clear up the law on this.
*Correction - According to the USDA, hemp must contain less than .3% THC.  Marijuana contains a higher level of THC, often over 10%. We incorrectly stated 3%.