Following the handling of a possible explosive device in east Lima, tonight we're hearing from someone who witnessed the whole thing unfold.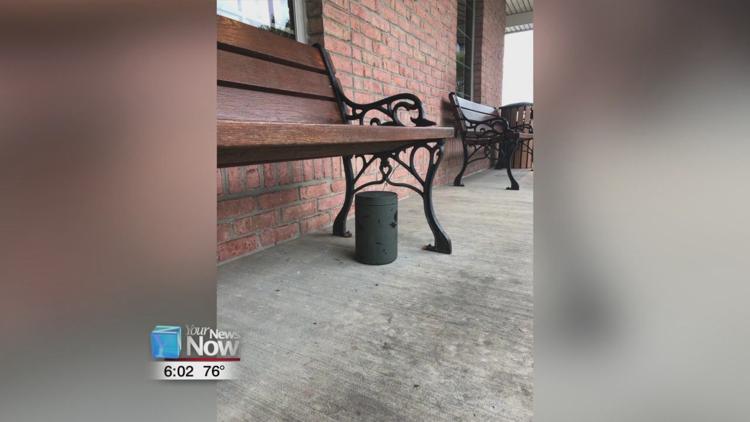 An employee at "WISE Hearing Solutions" saw police arrive at Bob Evans around 8:15 Monday morning. It was only when the bomb squad showed up that Karen Brown knew something serious was going on. She had never seen the bomb squad, let alone seen a robot put in use to defuse the situation. When the Emergency Management Agency asked people to step back further and evacuate more businesses, she became concerned.
"The scariest part for me I think was when I heard them make a loud announcement across the way," said Karen Brown. "I couldn't understand what they were saying, but I knew they were getting ready to probably detonate the device. And when I heard 'fire in the hole' that's when it really hit home for me."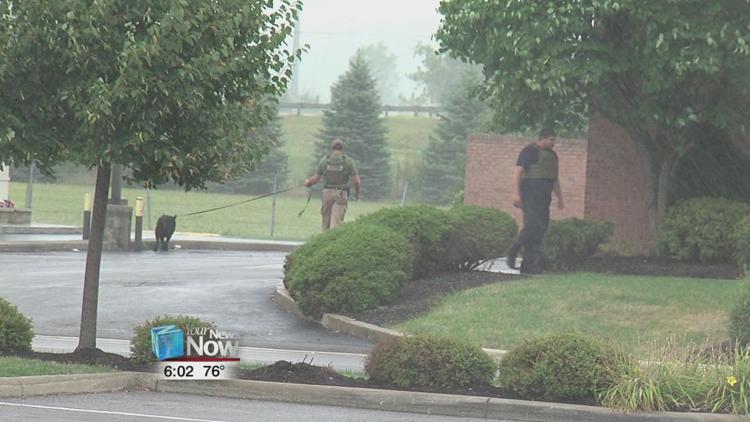 Brown says she's impressed with how the sheriff's office took care of the situation.
"Everything seemed to be pretty organized," Brown said. "Of course I didn't know exactly what was going on across the street. You know, like, what they were doing with the robot and why they were doing this or that. But it seemed like that had everything under control."
The sheriff's office continues their investigation into who left the can at Bob Evans.