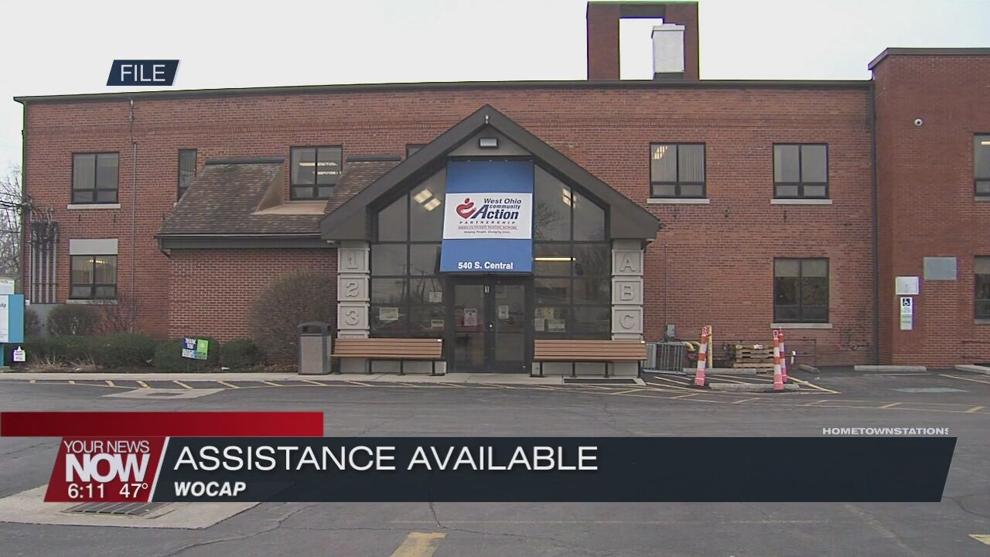 More than 5-million dollars has been allocated to individuals needing assistance through the West Ohio Community Action Partnership since the pandemic began.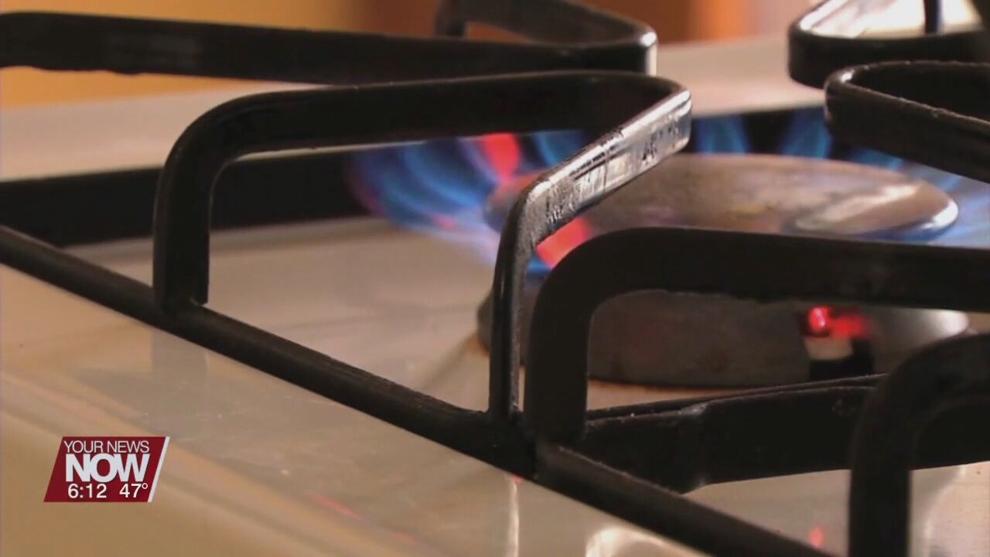 WOCAP officials say they have seen the number of people requesting assistance nearly triple in the last year and a half. And they believe there are more people out there they can help. The financial requirements needed to qualify for certain assistance has changed and they encourage people to see if they now qualify.
CEO of WOCAP Jackie Fox explains, "What we're saying to people is you may not have been eligible for WOCAP services before, but you probably are now. A lot of times those income levels are waived. So really look at our website for every program we have. We have the income guidelines for that program there."
They offer assistance with a variety of things including rent and mortgage payments, utility payments and even property tax assistance.