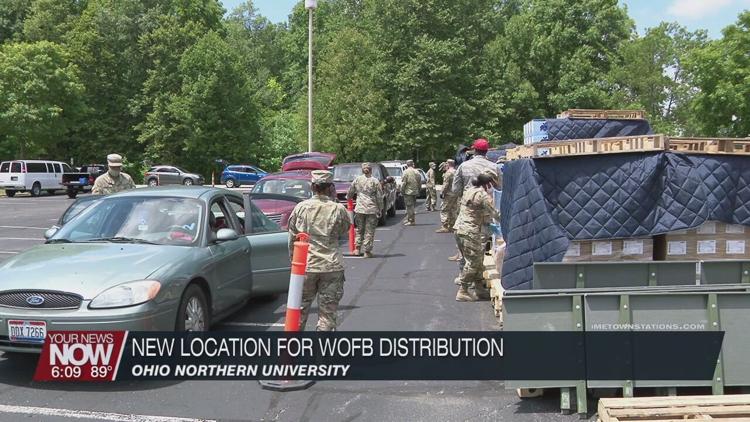 The West Ohio Food Bank is on the move again to Hardin County to help some families out.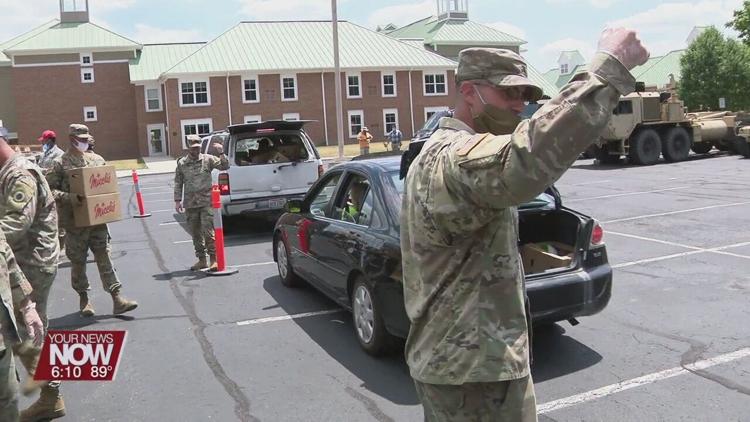 Another food distribution was held in Hardin County this afternoon. But instead of being at the fairgrounds, they switched it up and held the event at Ohio Northern University. The hope was that maybe more families who hadn't come out might attend. With the National Guard's help, they served 133 families at this distribution in Hardin County. That comes out to almost 36,000 lbs of food prepared. And for the captain of this group of guardsmen, it was her last day helping out west central Ohio.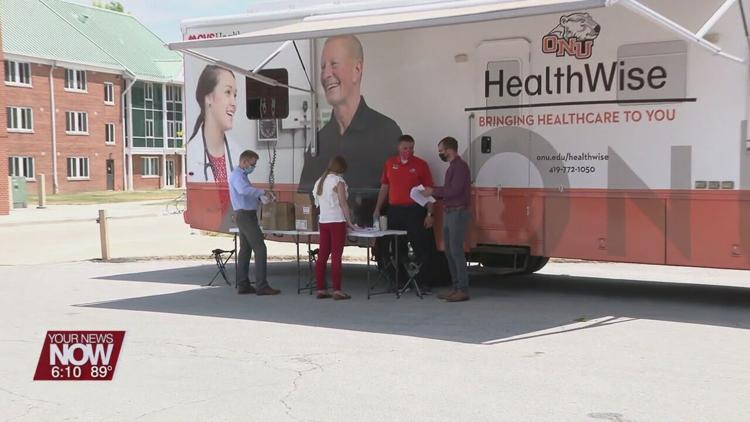 "I love being out here," said Capt. Erica Anderson. "I've been loving helping people. I wish I didn't have to go back. I do. Just how the time's are. I have to go back to work. I'm very proud of my soldiers out there. We've distributed over 5 million lbs of food to over 38,000 families. So it's definitely been a blast."
ONU has partnered with the food bank to also bring a mobile clinic to this distribution. They have kicked off the program "Active Change-Quit."
They will provide free assistance to help people quit smoking tobacco.