The woman accused of stabbing her aunt has been bound over to Allen County Common Pleas Court.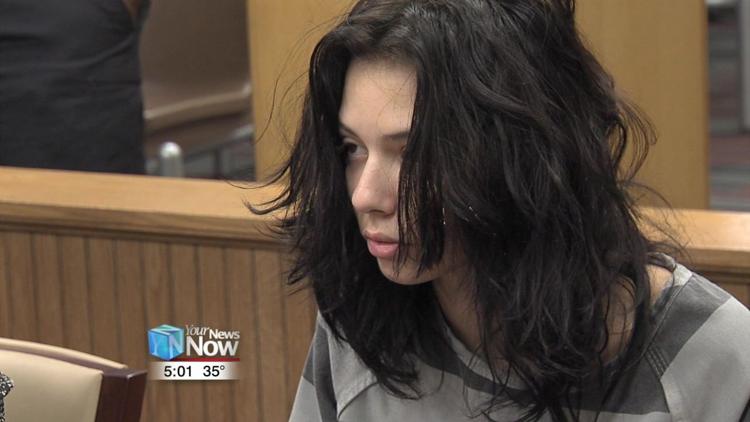 19-year-old Diamond Osborne had a preliminary hearing scheduled this morning in Lima Municipal Court, which she decided to waive. Her case will now be heard by a grand jury at the Allen County Common Pleas Court.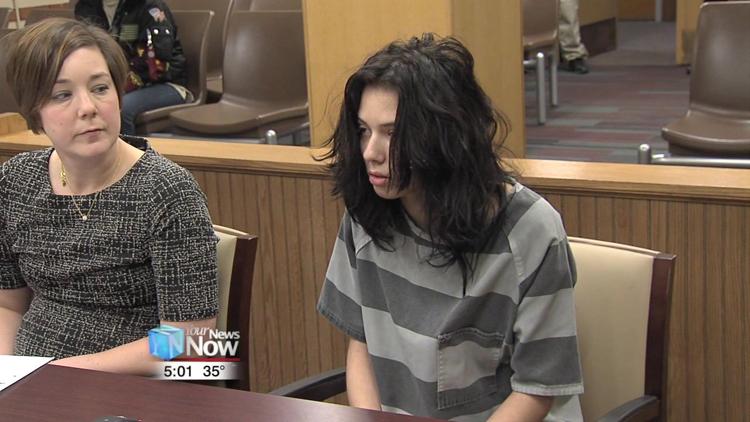 Osborne is alleged to have stabbed her aunt, 40-year-old Theresa Cook after an argument escalated. Cook had been living in the same home as Osborne at 918 Holmes Dr.
Osborne is being held on a charge of felonious assault. Her bond was reduced from $200,000 to $100,000.