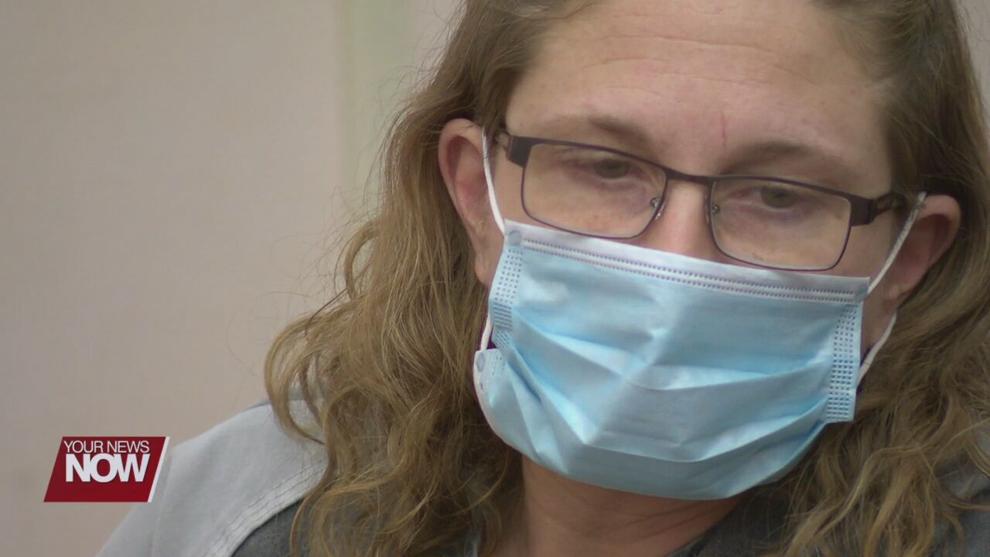 An Allen County woman, who is facing charges of human trafficking, will not get her bond reduced.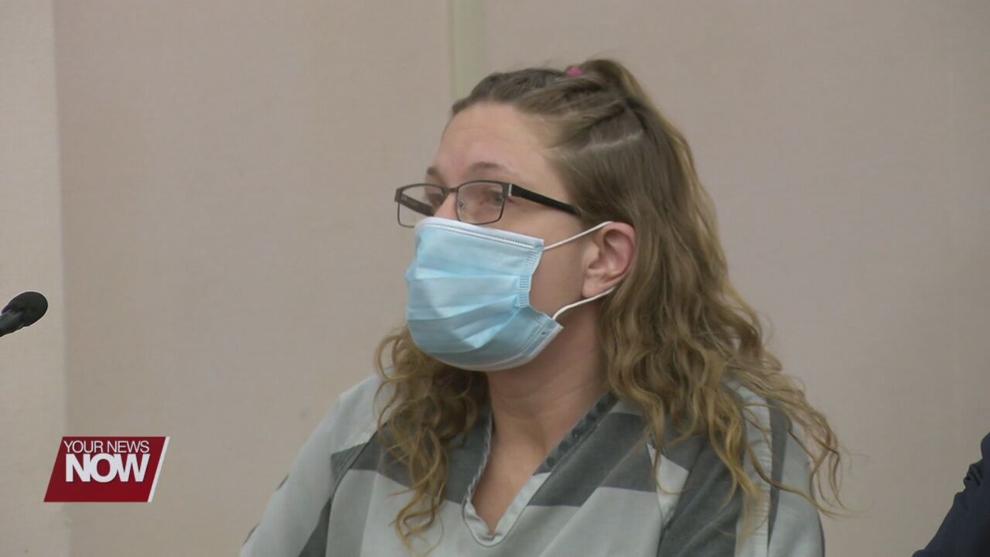 Susan Walendzik's lawyers tried to get her bond lowered from half a million dollars. Judge Jeffrey Reed denied that request. Walendizik and Grant Rose were indicted by the Allen County Grand Jury on multiple charges including promoting prostitution and human trafficking. The two were arrested during a prostitution sting in December.
The couple had been using a young girl to perform sex acts for hire since she was 12 years old. Investigators say they did this to support a drug habit. The judge also set a March trial date for her.