The case of a vandalized Lima church has officially wrapped up with the convictions of two people.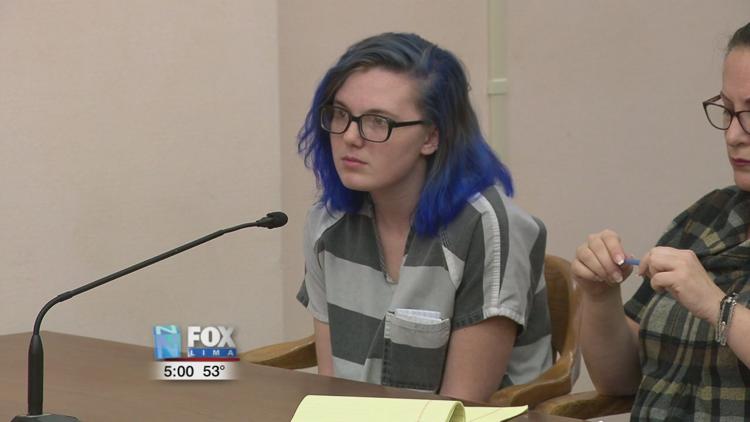 Natashia Shaeffer-Winget was sentenced to community control for two years for a charge of vandalism. Her co-defendant Theron Litke entered into a diversion program. Both were ordered to pay the New Life Assembly Church $500, which covers their insurance deductible. In June, the two of them spray-painted and threw eggs at the building. She says it was Litke's idea because he felt offended by the church. Winget says she felt sorry for actions immediately after vandalizing the church.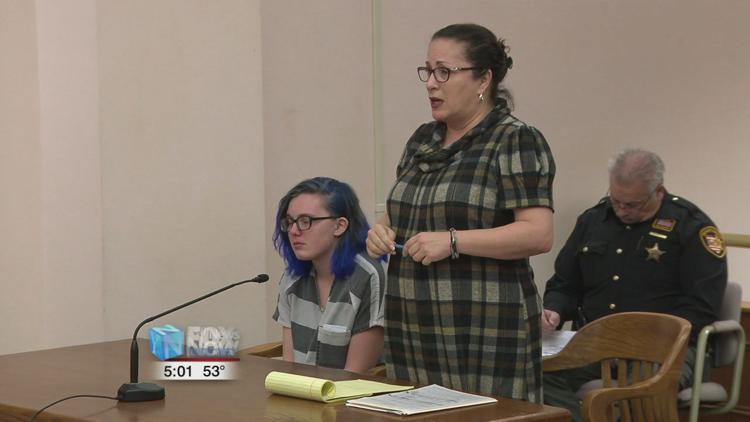 "Since before this case was initiated, she realized the error of her ways immediately," said Linda Gabriel, defense attorney. "Sent a letter to the church apologizing and offering to make it right, again, before this case was even initiated."
Also part of Winget's community control, she was ordered to complete 40 hours of community service.