Two words could mean everything to someone who is considering suicide and one woman has gone out of her way to create signs to show people that they truly matter.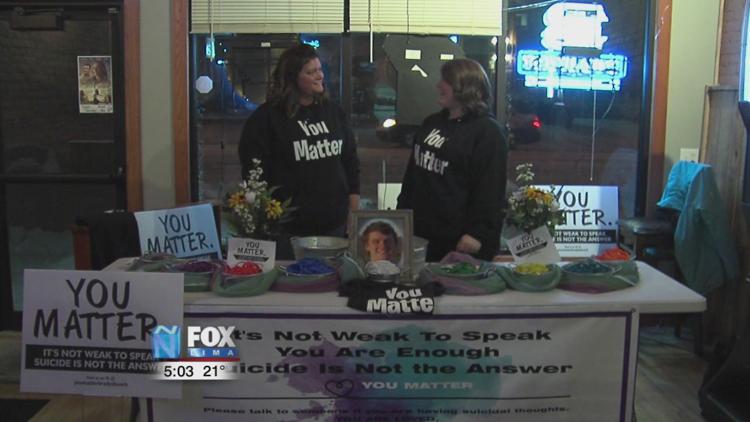 "We wanted people to see the signs when they are driving home from work, walking in their neighborhoods, having a bad day," said Brooke Dudgeon, You Matter- Brady's Bunch Founder. "We wanted the signs to be out there for the reminder of you matter."
Brooke Dudgeon has been hard at work making sure people know that they matter. She felt she needed to do this after she lost her son Brady Basset to suicide last year. Dudgeon didn't see the signs before he committed suicide. She and others saw him as an outgoing person and didn't truly realize what was going on with him inside.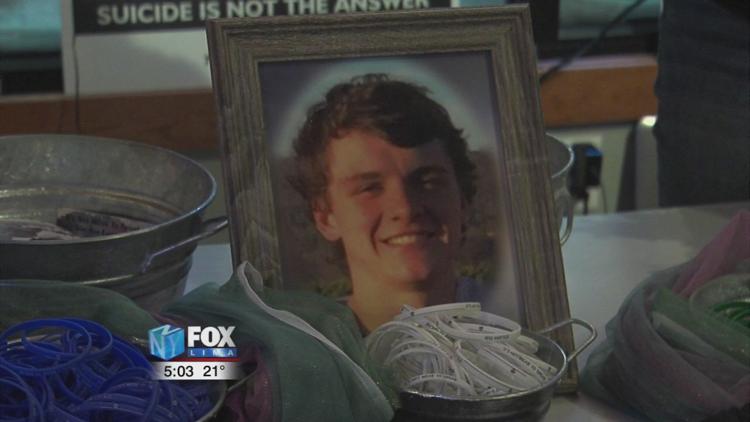 "I think Brady kept those feelings hidden because he didn't want that label on him," she said. "But there's nothing wrong with you if you feel that way."
Putting the message out there whether it be on a shirt, a bracelet or even a sign, Budgeon hopes that people will give it a second thought before they do something drastic and sit down and talk with someone they trust and love.
"I think everyone is so scared to talk to somebody," Dudgeon. "They are afraid of what someone's going to think about them."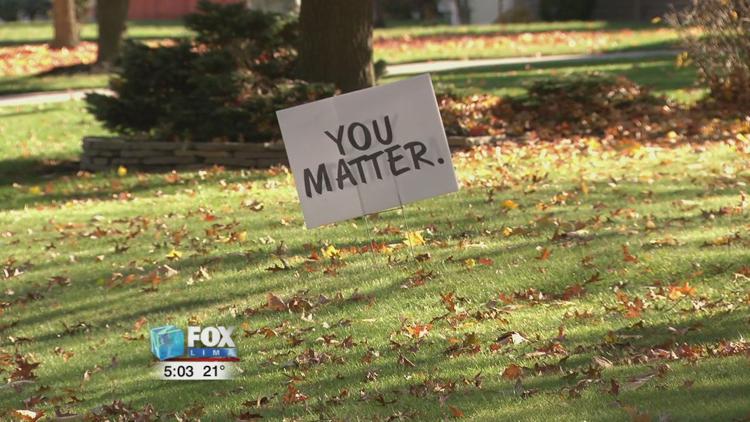 Dudgeon's goal is to get the signs in all 88 Ohio counties and has already got them put up in 11. All proceeds will go toward Gate Keepers, a school suicide awareness program. If you are looking to purchase a sign for your yard or other items she will be at the Allen County Fairgrounds on Saturday for the Christmas Craft Show.