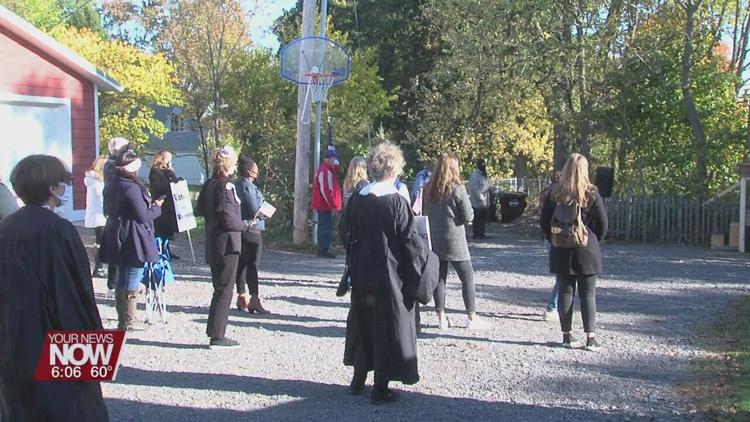 Residents gathered in Bluffton on Saturday for a Women's Ride To Vote event.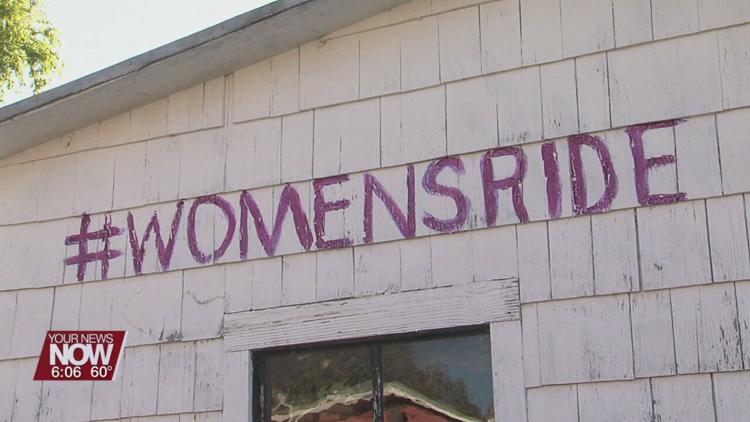 The event was held at the Bluffton Democratic Headquarters, located at 216 West Elm Street.
"We are here to show everyone else that it is important to speak your mind and go against the grain," said Sheila Coressel, an event organizer.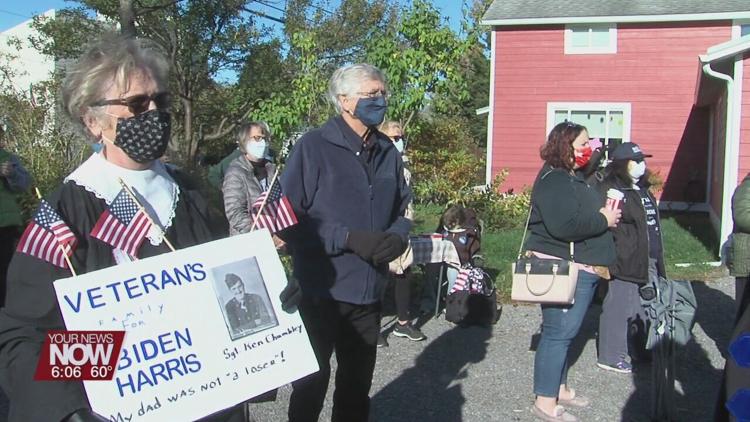 Speakers address the crowd and focused on the importance of voting for the upcoming general election and having their voices heard.
Residents who attended the event had a chance to gather election signs, as well as finding out about voting locations.
"The support has been amazing," said Coressel. "We've got people from Putnam County, Hancock County, Allen, and Harding County here to show support women's vote and right to vote."