Work continues in Findlay as the I-75 project is now in its third year.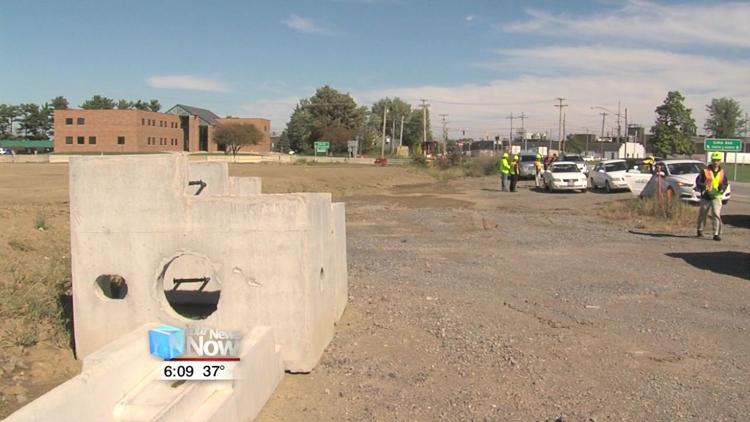 ODOT recently recapped some of the progress that they were able to make in 2018. A few of these include opening up a third traffic lane on northbound I-75 between U.S 224 and County Road 99, closing down Lima Avenue to start construction of a double roundabout and new bridge structure for that area,
and finishing the Harrison Street overpass.
While a lot has been completed so far, those with ODOT say that there's still plenty of work to finish up.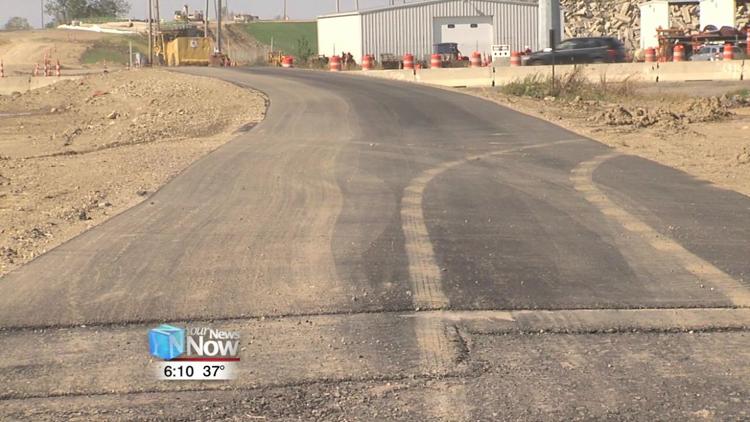 "This next year is going to be very big year for us, and I think that the public will see a lot of improvements within the travel lanes on I-75 and the way that things are beginning to shape up," said Kirk Slusher, deputy director for ODOT District 1.
The entire construction is expected to be completed by 2020.