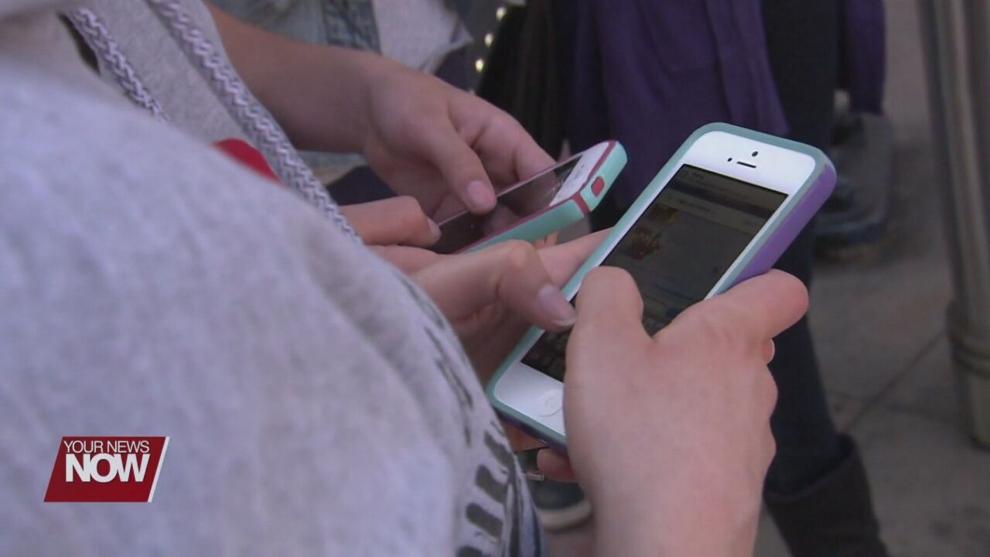 A piece of technology that has become an important part of many of our lives has also become frustrating to use, or try to use for some.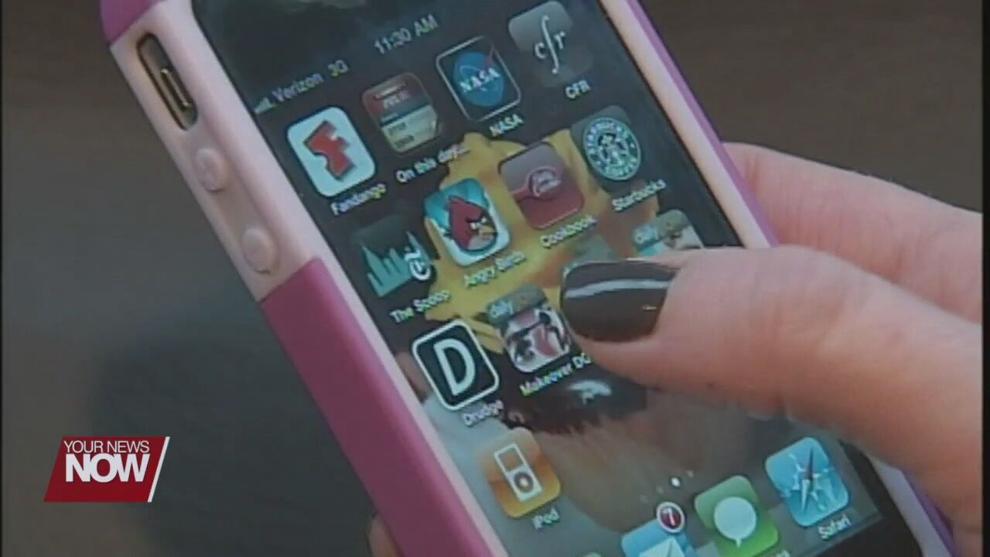 The cell phone is now the way that most of us communicate with family, friends, and work. It's an ever-changing technology that can be difficult to keep up with. The Ohio State University Lima and the Lima Family YMCA have teamed up to offer a variety of classes to help people figure out their phones. The one-hour class will cover basic functions, social media, using the installed camera, and other useful applications.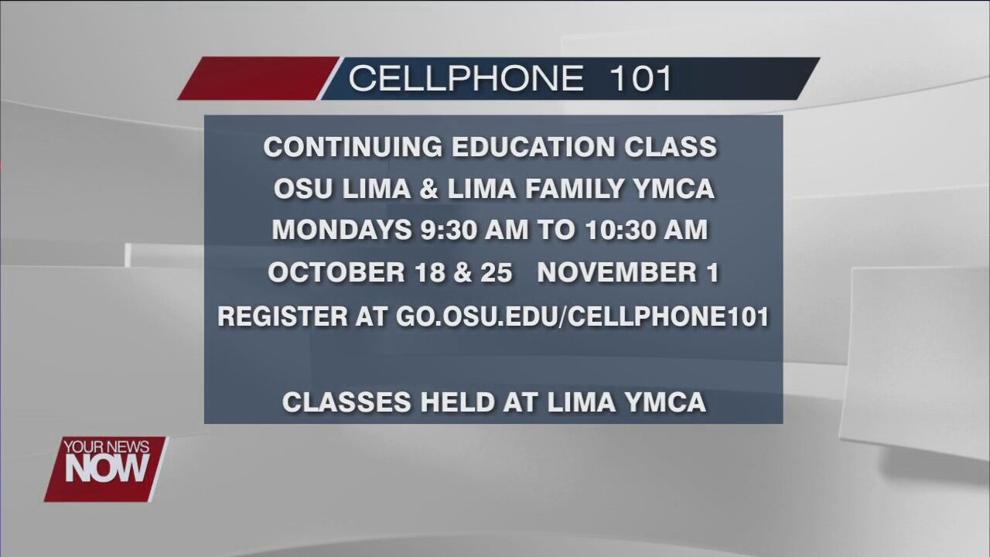 "There's so much new so often and it's hard to keep up. You've got a new phone and there's all different ways to close your apps even. So, this is really helpful to just learn about this amazing tool we have."
The class is geared toward seniors but anyone struggling with a cell phone can attend. There is a nine-dollar fee, and the classes are from 9:30 am to 10:30 am at the Lima YMCA (345 S Elizabeth St, Lima, OH 45801) each Monday through November 1, 2021. To register, visit go.osu.edu/cellphone101.