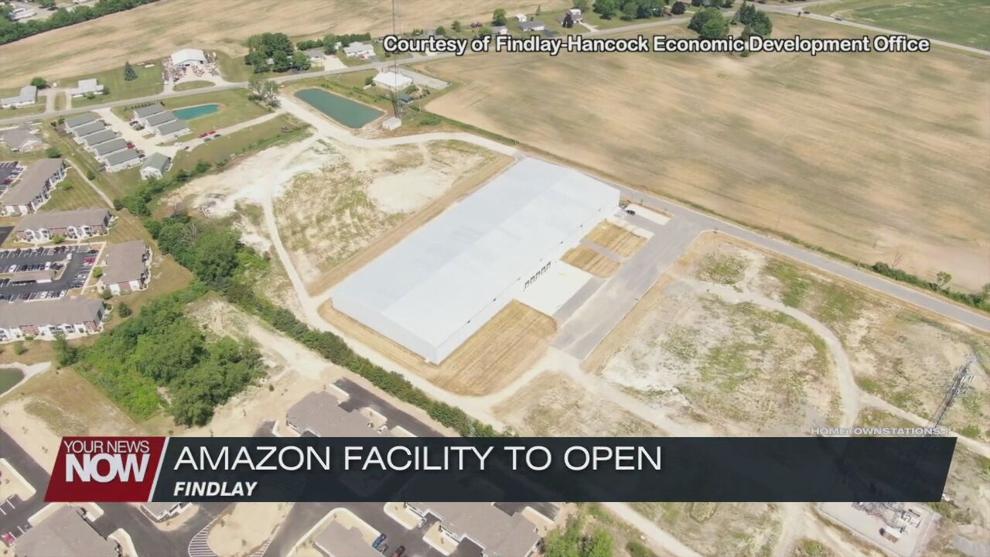 The largest internet company in the world is opening a facility right in Findlay.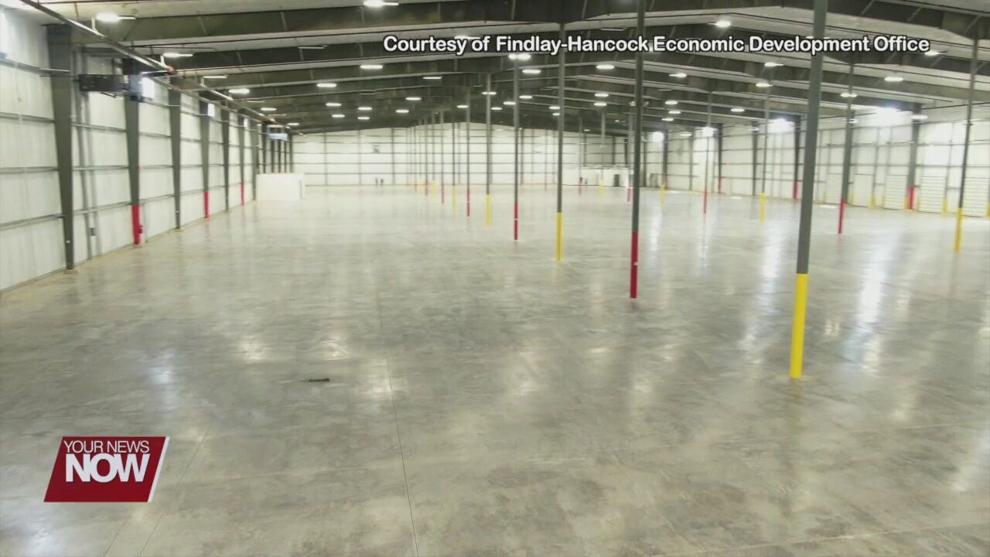 The Findlay-Hancock Economic Development office has announced that Amazon will be the new tenant of the spec building on Crystal Ave. The 100,000 square foot building will be home to an Amazon fulfillment center and will employ around 160 people.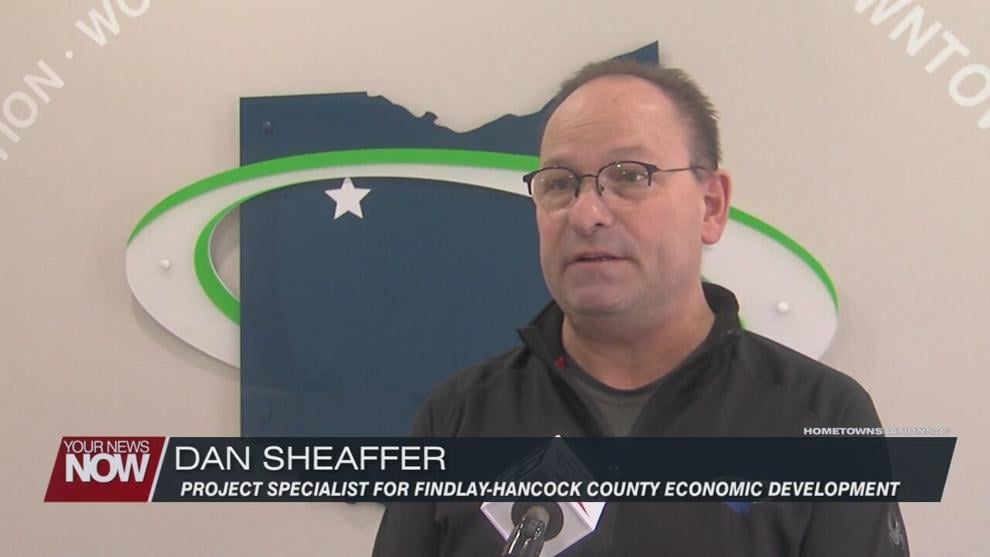 The project specialist at the development office, Dan Shaeffer, says it's been a dream project working with Amazon and is expecting the new facility to boost the local economy.
"Amazon is a great name, so the multiplier effect from that--people want to work for good companies and so that alone is worth having them here," says Shaeffer.
Amazon is investing an additional $5 million into the building before moving in. They expect Amazon to put out hiring information in the early spring and will be fully operational by mid to late summer.