Earlier this month, $50,000 of fake money was found in the apartment of Deyond White in Ada. Now another search has been done, and officers discovered that White bought items under another person's name.
According to the Ada Police Department, officers went through the search warrant of White's apartment on Tuesday, August 27. There they found over $6,000 worth of stolen goods - purchased by White with stolen identities and credit card fraud. Identity theft is a crime that Ada Police Chief Michael Harnishfeger says is one that they see fairly often, but this particular case was a bit different.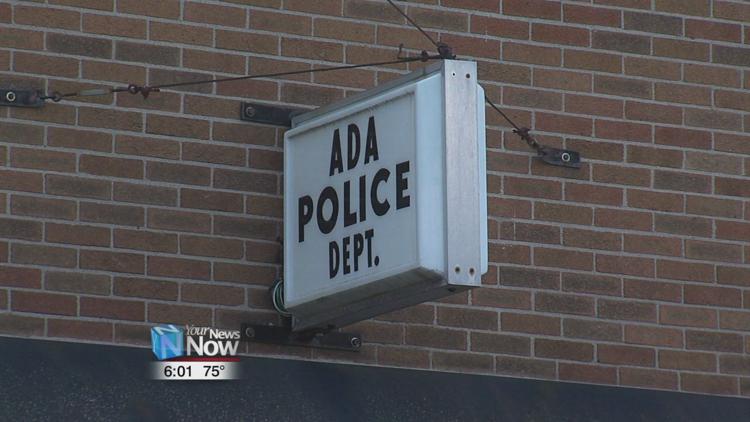 "Police departments throughout the United States get identity theft cases, and they can be very, very difficult to solve because many of these cases come from third world countries, but this particular case involved a local person and a local suspect," Harnishfeger said.
Harnishfeger added that prevention is key to avoiding a crime like this; when it comes to trying to steer clear of having your identity stolen, staying on top of your information is often the best way to do just that.
"Folks need to understand that it's really, really important to monitor their identification, their credit reports," Harnishfeger said. "There are a lot of places out there that will send you alerts if your Social Security has been run, and I think in this case that probably would've been helpful."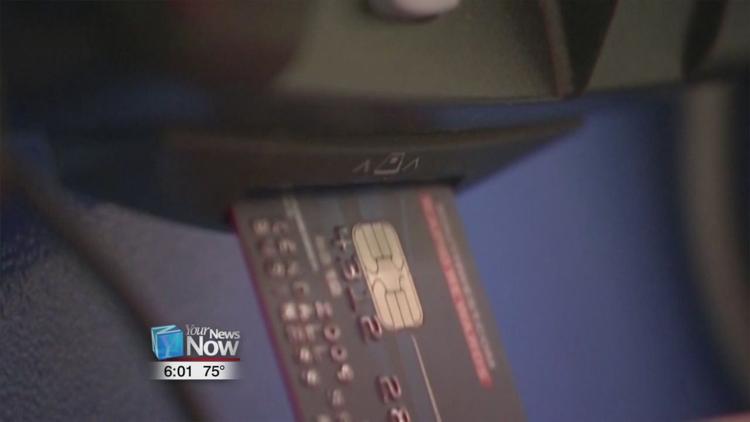 White is currently being held in the multi-county jail in Marion, where he now faces multiple crimes, including identity theft and credit card fraud.