The former director of Crossroads Crisis Center has a trial moved back to August on her grand theft charge.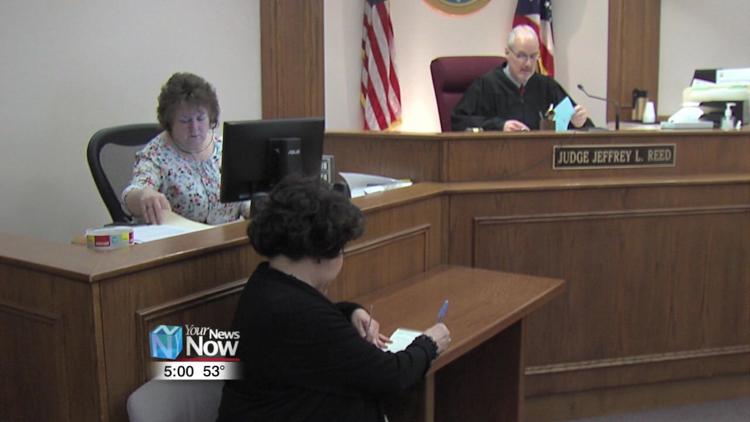 The trial for 66-year-old Emily Wrencher was originally scheduled for today (4/2/19), but instead, she waived her right to a speedy trial and Judge Jeffrey Reed set a new trial date for August 20, 2019. Wrencher is facing one count of grand theft.
The Allen County Prosecutor's Office says she allegedly stole more than $7,500 and could face up to 18 months in jail if convicted. Wrencher was terminated by Crossroads on April 25th of 2017 after allegations of policy violations.