Wright State University Lake Campus was the topic of discussion Wednesday afternoon at the St. Marys Rotary Club meeting.
Interim Dean Dan Krane gave a quick overview to the Rotary Club on how the school is doing just a week after the first day of classes. A big part of the talk involved the role that the community plays in the success of Wright State and all of the backing that the university has received from the area over the years.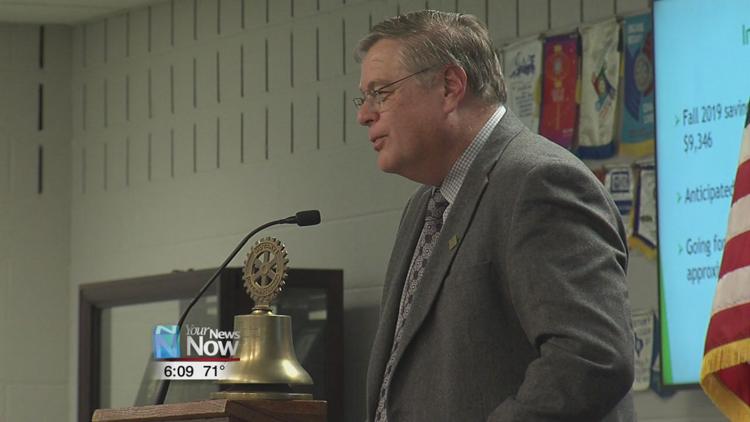 "The community support for the Lake Campus is off the charts - I've never seen anything like it, the passion that people have, the pride that people have, and what's happening at the Lake Campus and what they contributed to help," Krane said.
Krane also talked about the importance of higher education.