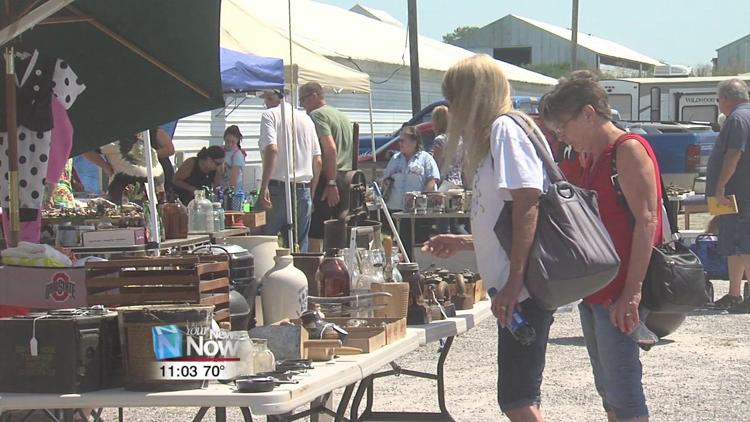 The world's longest yard sale is in full swing this weekend, from Michigan all the way down through Alabama.
The Highway 127 Yard Sale brought out people to homes and businesses throughout parts of western Ohio. While for many it's a way to clean out some clutter in their homes, it also can be a good opportunity for small businesses like crafters. While they don't quite make the same the volume of sales that craft shows can bring, the amount of people seeing their name more than makes up for it.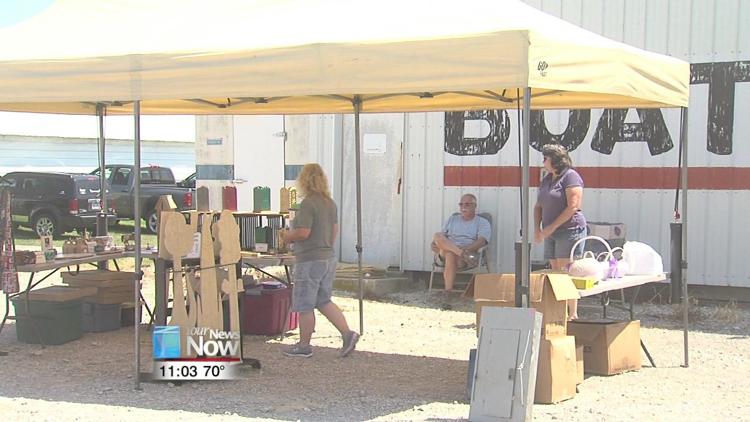 "I think mainly the exposure because your craft, what you're making, you're getting it out and more people are seeing it," said Kevin Woods, owner of Woods' Mosquito Creek Weeod n' Crafts, who participated in the yard sale for the first time. "It's been a lot of foot traffic."
The yard sale will wrap up its 4-day-long event on Sunday.