The woman accused of a stabbing has been apprehended and made her first appearance in court Monday afternoon.
19-year-old Diamond Osborne had her first hearing in Lima Municipal Court today(1/14/19) for a charge of felonious assault, a felony of the second degree. Her bond was set at $200,000.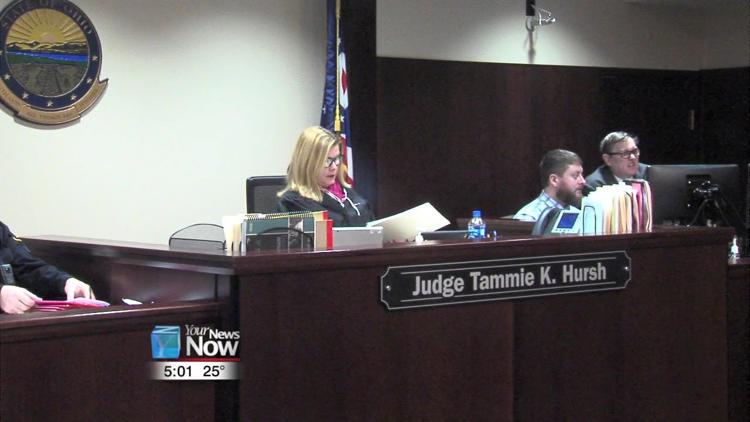 The Lima Police Department responded to 918 Holmes Dr. just before 1:00 in the afternoon last Friday. They learned Osborne was in a fight with her aunt, 40-year-old Teresa Cook, inside the home. Cook was found to have a stab wound in her upper left arm and was transported to Lima Memorial for treatment.
Osborne was taken in for questioning and later charged.