A Fort Recovery teen has been added to the list of people who have been charged with the death of an Indiana man.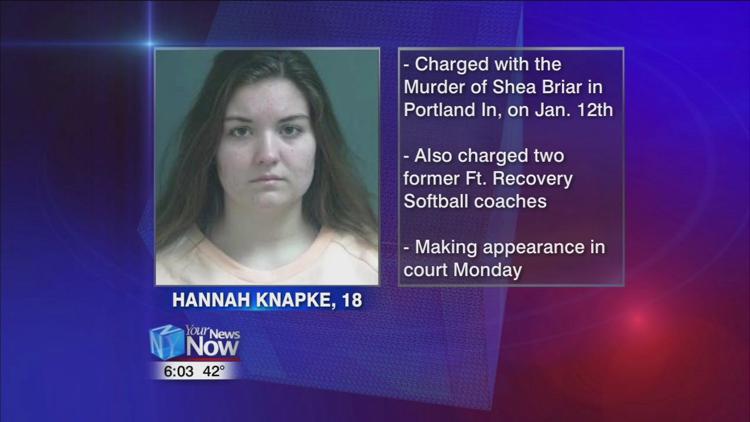 18-year-old Hannah Knapke has been charged with the murder of 31-year-old Shea Briar and she will make her first appearance in court next week. Indiana media outlets are reporting that Knapke is a college student and is currently being held without bond in the Jay County Jail in Indiana.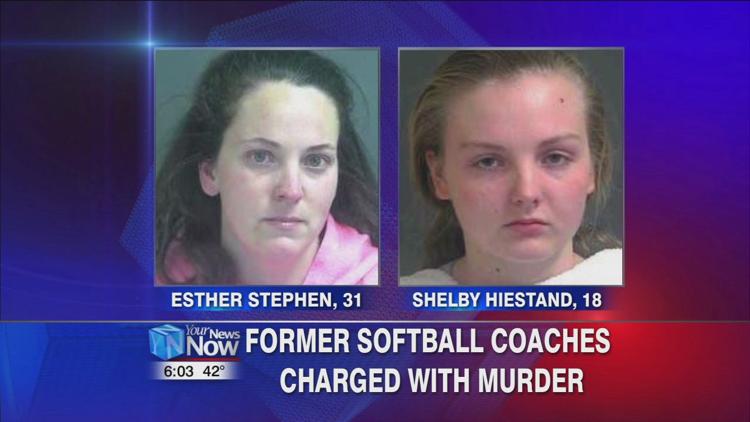 Former Ft. Recovery Softball Head Coach Esther Stephen and Assistant Coach Shelby Hiestand were arrested last week for the January 12th shooting death of Briar in Portland Indiana.
The Muncie Star Press reported that Briar was the father of Stephen's young child and a custody dispute is what led to the shooting, Police say that Knapke may have been with Stephen and Hiestand when the shooting happened.