A Lima teenager is going to prison for shooting a gun out of a car this past summer.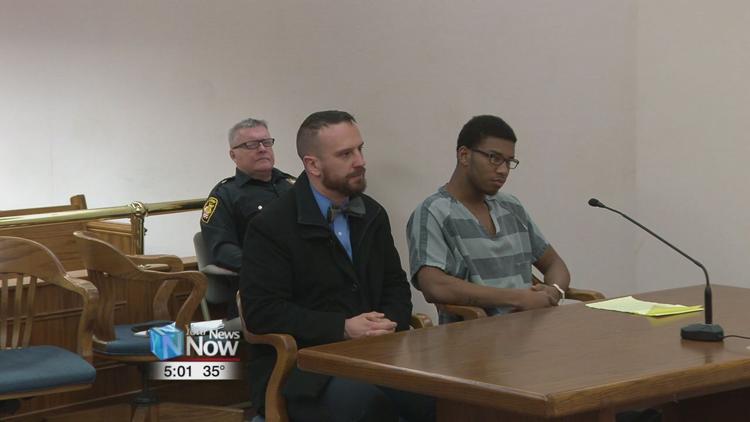 19-year-old Tivell Carter has been sentenced to 30 months in prison. At the end of July, someone living in Shawnee Township called the police saying a person was shooting a gun out of a car window on Adgate Road. It led to a SWAT standoff in the 2300 block of Western Avenue before Carter was arrested. When this happened, Carter was on probation for another gun-related crime. As a minor, he also had firearm offenses. Carter says he wasn't thinking straight because of personal reasons.
"I know all of this is my fault and on me for making wrong decisions," said Carter. "I've grown past my old ways and I'm just ready to move past this and show my parents, my baby mama and most of all you that I've become a different and better person throughout this process."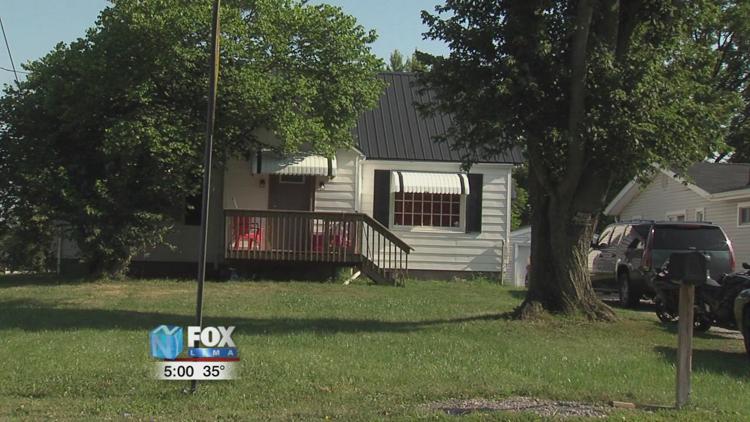 "It's in the dark," Judge Terri Kohlrieser said. "You don't even know who's outside or maybe outside. You could've shot anyone, you could've shot into a house. It could've struck somebody in a house minding their own darn business. I mean, to say that you didn't cause or expect to cause physical harm, I should just say expect to cause physical harm, is ridiculous."
No one was hurt during the July shooting.