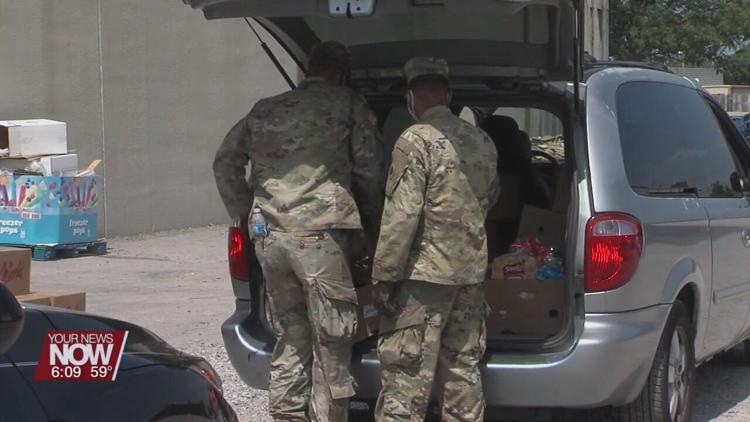 The West Ohio Food Bank is adding another service for area residents to learn about food distributions.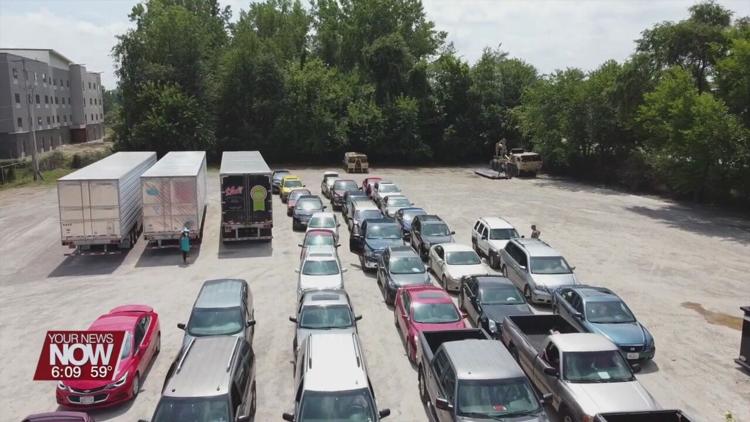 All you have to do is text the word "FOODBANK" to 81257 and this will get you signed up to receive alerts. Messages will come directly to your phone regarding pop up and other food distributions in the region. The food bank has also announced they will start Monday distributions at their Kibby Street location. You will be limited to attend only one of these distributions per month.
Communications and Public Relations Manager Jason Aldrich explains, "We have been giving out a good 3-week supply of food at all of those distributions we've been doing. They've been pretty much open to anyone in need. But again, these Monday ones only specifically we're asking that you just come 1-time per month. Now if we have another pop-up distribution at a different location, you're more than welcome to come to that."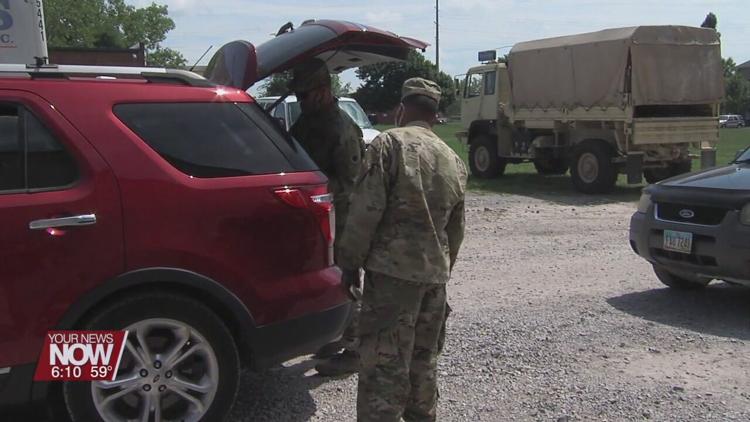 The Monday Distributions will be from 11 am to 3 pm. You are asked not to arrive before 10:30 am. If you do you will be asked to leave. The Ohio National Guard is still assisting the food bank at a limited number as they phase out by mid-December.