Over a hundred folks with special needs got their night to shine and to bust a move.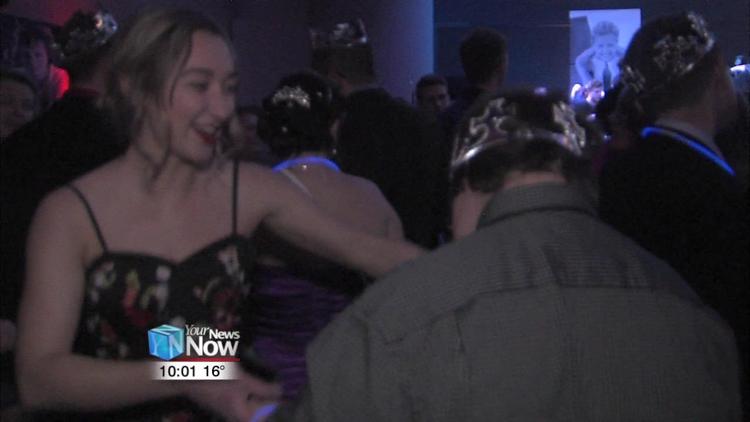 Lima First Church hosted the annual Night to Shine, an annual prom event for people with special needs. Sponsored by the Tim Tebow, over 160 people aged 14 and 30 were invited out for dinner, karaoke, and dancing.
The fun-filled night is the church and the community's chance to show how much they care about our area's young adults with special needs.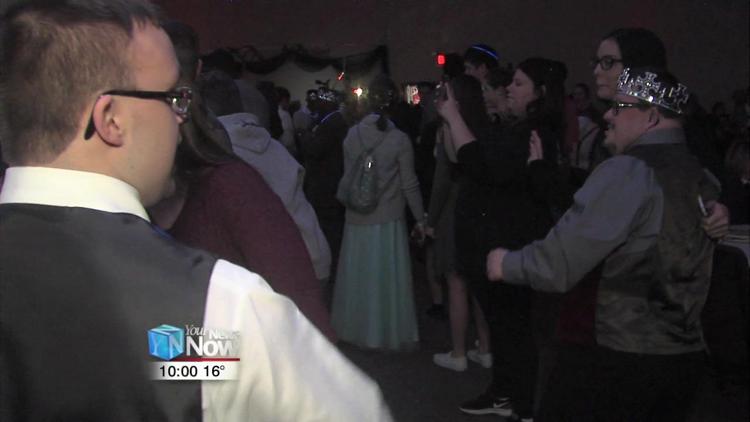 "We all want them to know that they are truly loved," said coordinator Rachael Staley. "That they are loved by our community but they also are loved by God and I think that, that's the biggest thing the foundation stands for is the faith, hope, and the love and that's what we want them to feel tonight, is walking away that they are truly loved by our community, they're embraced and this is a night for them to shine. It's a night for our church to shine, it's truly a night for our community to shine as well."
Also partying along with the prom goers were students from colleges around the area including Rhodes State and Ohio Northern University.