Getting kids inspired, dreaming, and reading is the goal of a program at the Lima Public Library.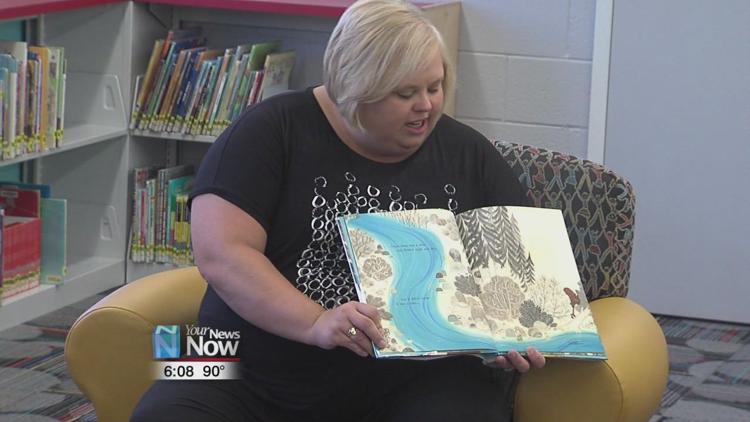 Friday kicked off the fall session of the "Read and Play Story Time" at the library. Newborns and kids up to 5 years old, along with their parents, are invited to join. Librarians hope families will take story time out of the library and into their homes. They say reading to your children is beneficial to their development.
"Oh it's so important, it's important for early literacy, it's important school. When they start school they need to be able to recognize letters, numbers, shapes, all that stuff. So we are using this time as a time to help them prepare for school," explained Arin Burton, Children's Librarian.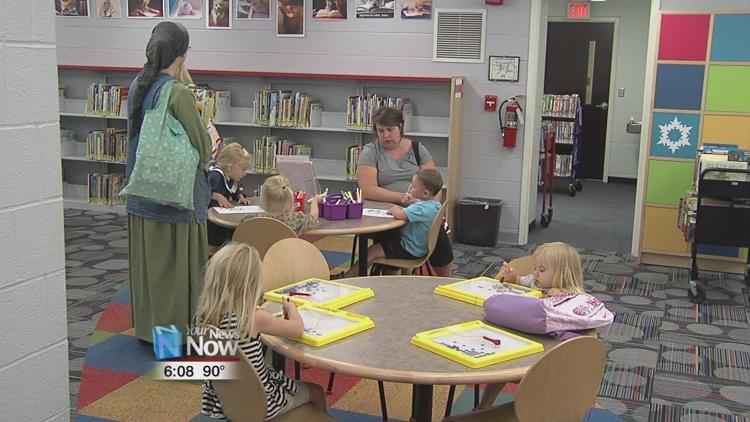 Burton says play is also an important part of literacy. The "Read and Play Story Time" is on Wednesdays and Fridays through November 15th from 10 to 10:45 a.m. They are held on the second floor in the Youth Services Department at the Lima Public Library.