A hit movie that made the transition to Broadway will be hitting the Ohio Northern University stage this weekend.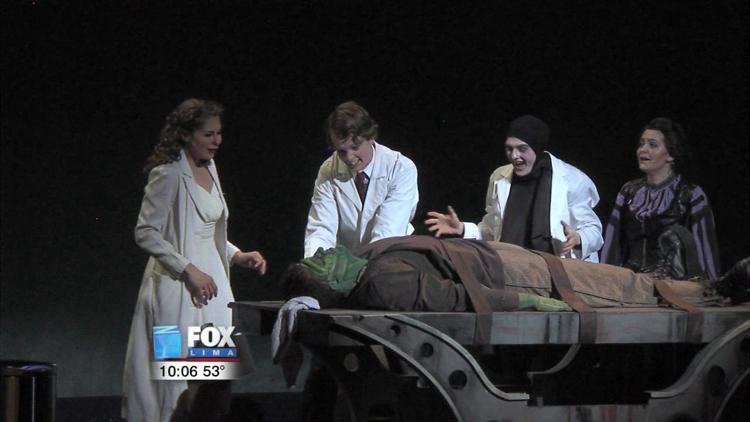 It's been 45 years since the Mel Brooks' parody "Young Frankenstein" debuted on the silver screen. Brooks then adapted his movie to a Broadway show eleven years ago.
"They can expect amazing choreography, incredible costumes, and just talented singing and dancing," said Raymond Conley, who plays Dr. Frederick Frankenstein.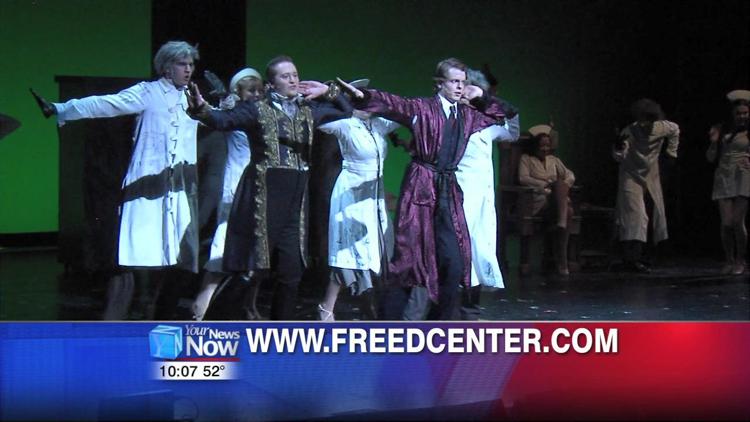 "Well there are some little things about the plot that are a little bit different but you can expect the same jokes that you can remember from the movie, are pretty much copied directly in so you won't miss your favorite bits," explained Elena Matchen, who plays Inga.
"This company is wonderful, I don't want to say students, because they are not. They are the next generation going to Broadway. The musical theater course here, the kids are so talented," said James Gray, Director and Choreographer.
If you would like to see "Young Frankenstein" come alive, show starts Friday night and runs through Sunday. Ticket information can be found at freedcenter.com.