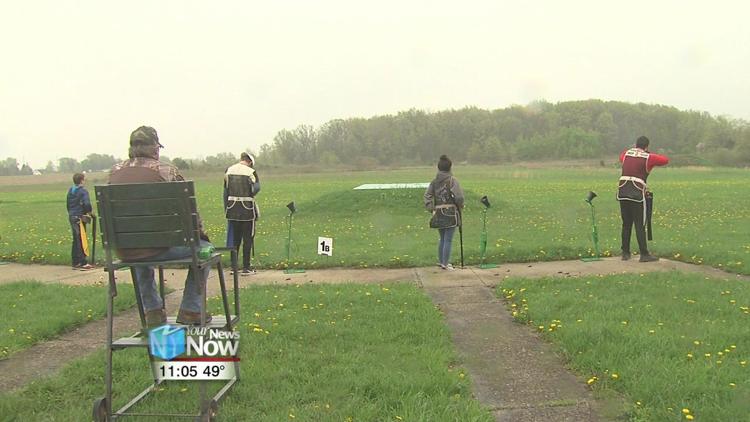 Young people showed off their shooting skills an annual Auglaize County shootout.
The Moulton Gun Club hosted its youth shooters competition. Teams competed in trap shooting events, which involve shooting at clay disks thrown in the air. Many of the team members were familiar with guns prior to joining, but according to the head coach the good thing about trap shooting it's easy for new shooters to pick up.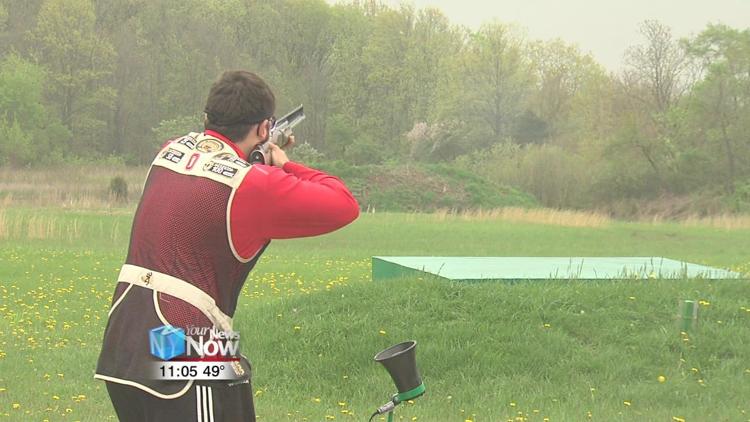 "We really encourage kids that have no experience with guns, in general, to come and join our team," said Randy Pohlman, head coach for the team. "We want to teach them the right way and we give them a safe environment to hone their skills and we see great improvement in almost every kid."
This event drew youth shooting teams from around the state.