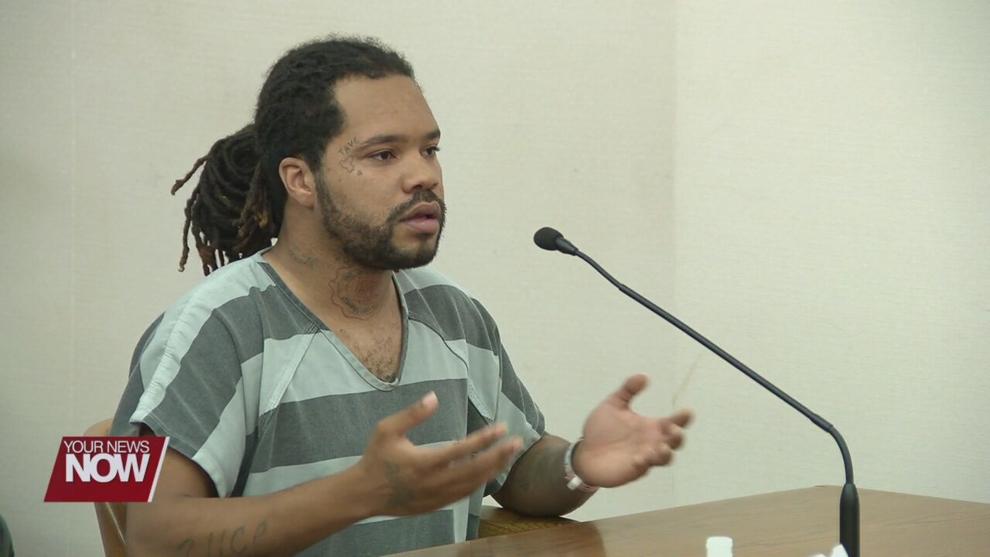 A Lima man was sentenced to two years in prison for assaulting a woman he was seeing.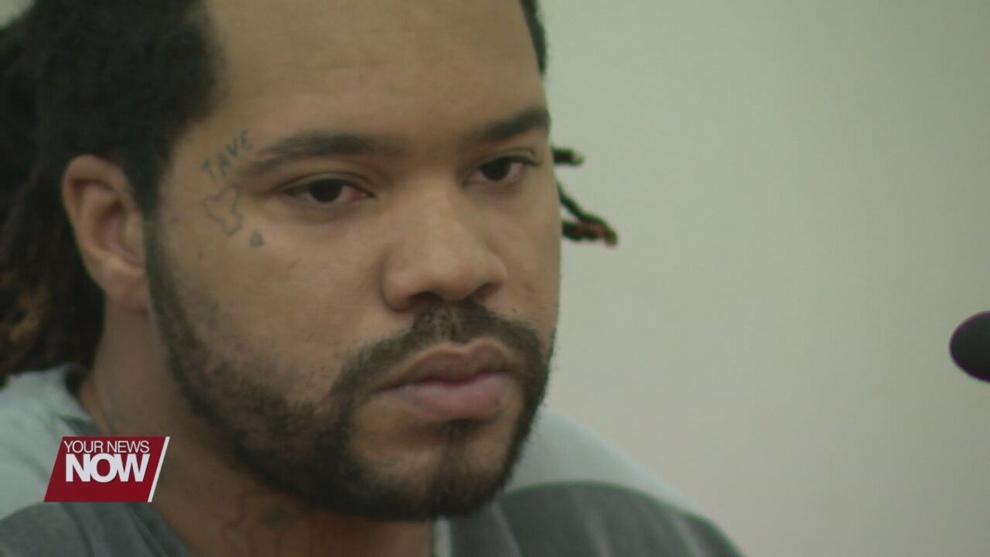 26 -year-old Dontrell Youngblood was given 24 months in prison on the charges of attempted felonious assault and having weapons under disability charges. Youngblood was indicted on aggravated burglary and felonious assault charges, but those were changed as part of a plea deal.
Youngblood allegedly hit the woman and threatened her with a gun during an incident in January of 2021.