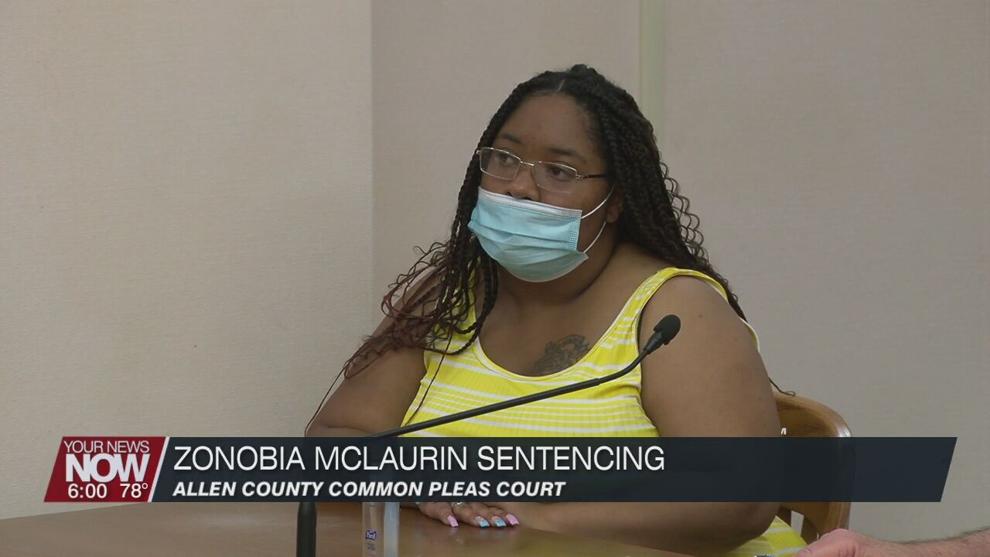 A Lima woman who was accused of having sex with a minor faces probation after pleading guilty to aggravated assault.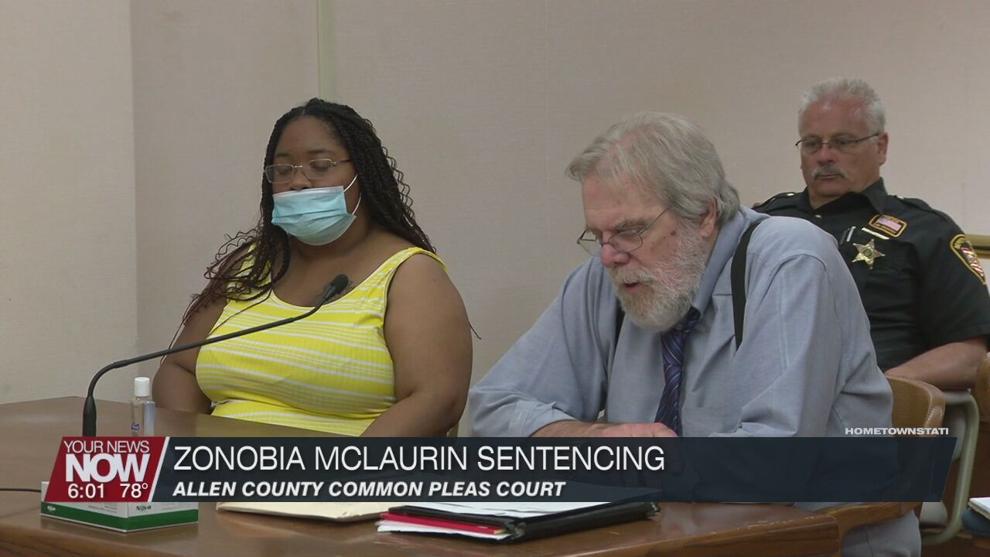 Zonobia McLaurin was given three years of community control Tuesday afternoon in Allen County Common Pleas Court. She initially pled guilty to the bill of information count of aggravated assault back in April. Prosecutors dropped the count of unlawful sexual conduct with a minor.
McLaurin's indictment alleged that she had sexual conduct with a minor between the age of 13 and 16 back in 2019.