One dead in Mercer County house explosion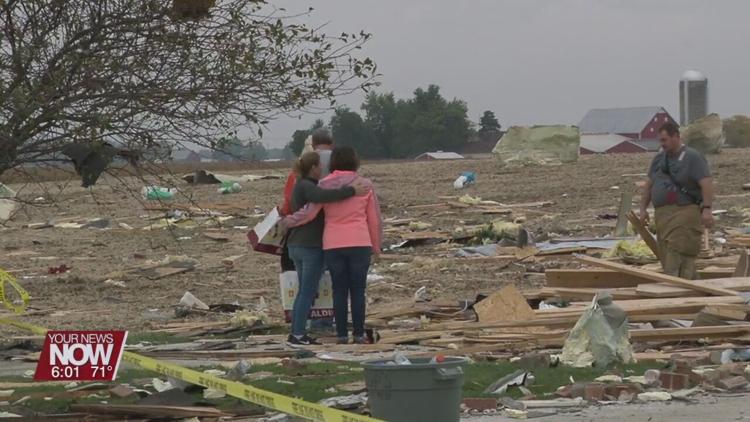 As featured on
A lot of questions still remain from the house explosion in Mercer County Sunday night. What is known, is one woman has died in the explosion. The Montezuma Fire Chief confirmed to WCSM there was one death, but the name has not been released yet.
Multiple fire crews were called to 3741 County Road 716A around 6 p.m. Fire fighters found a large fire where a house once stood.
One of the homeowners was there speaking with fire officials. He says he wasn't home, but his wife was. Crews searched through the wreckage for hours, looking for any clues. According to the Mercer County Auditor website, the property is owned by Edward and Rosella McClurg.