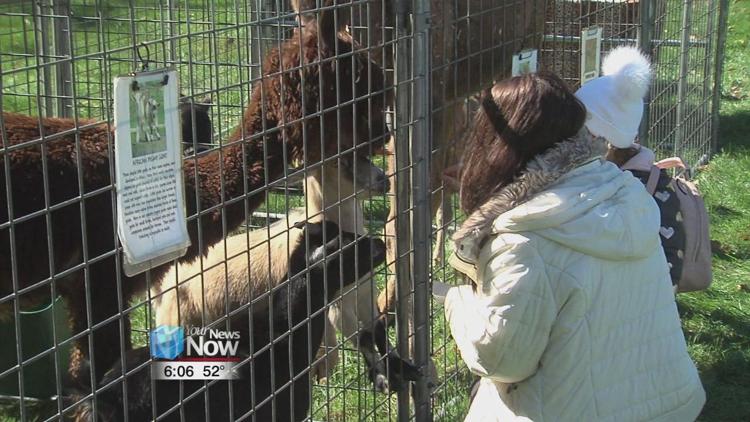 Freezing temperatures didn't keep people away from having some fun at an annual fall festival Saturday afternoon. There was a petting zoo, ax throwing, and face painting at this year's event. These were just some of the many activities that people could participate in.
The money raised from this event will go towards activity funds at both Shawnee Manor and Burton's Ridge. Through this event, organizers look to not only raise money but to bring the community together as well.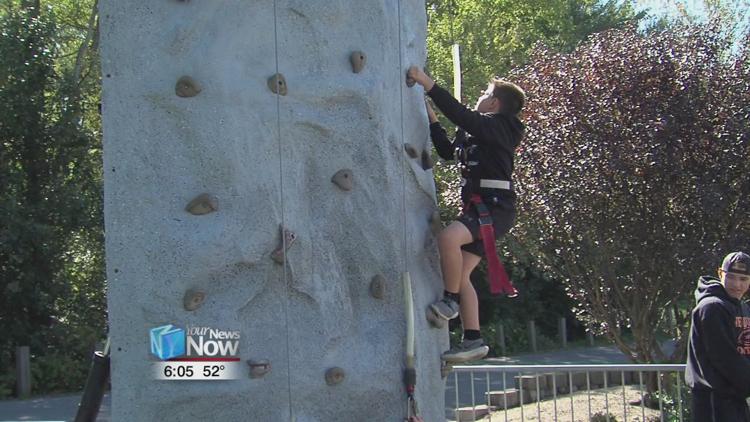 "We want to be a part of everything here," said Daniel Lee, the HCF Management community marketing coordinator. "This is a way to invite people to our campuses and just have a good time fellowshipping and enjoying this beautiful fall weather."
This event has been put on by the two facilities for more than five years.