Tuesday, January 11, 2022:
A calm and cold start to the day! Grab the sunglasses as lots of sunshine is expected all day. Highs will top out in the upper 20s.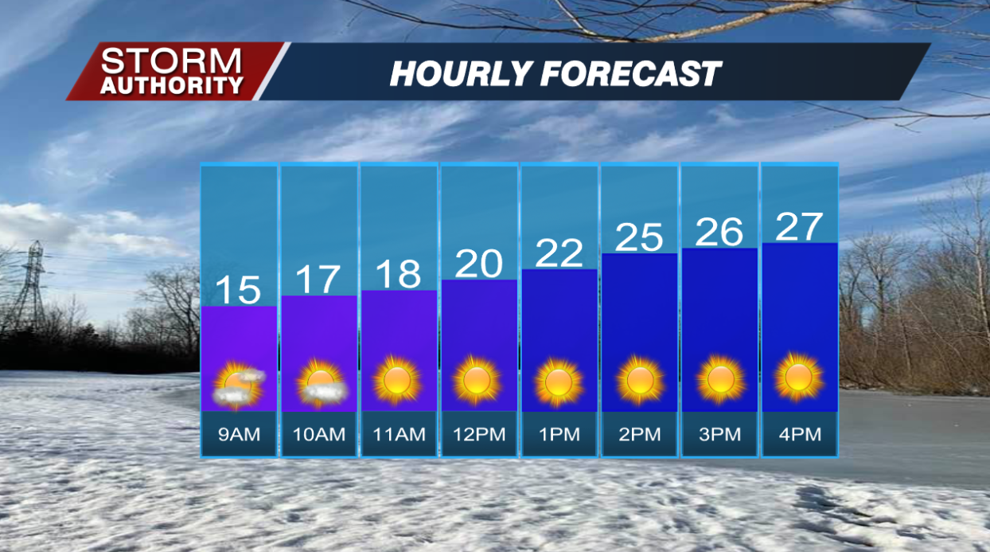 The winds are set to turn a bit gusty tonight! This go around, a southwest wind direction which will usher in warmer air. Temperatures bottom out at sunset in the mid 20s, then steadily rise toward the lower 30s by daybreak Wednesday. Wind gusts could reach 35mph.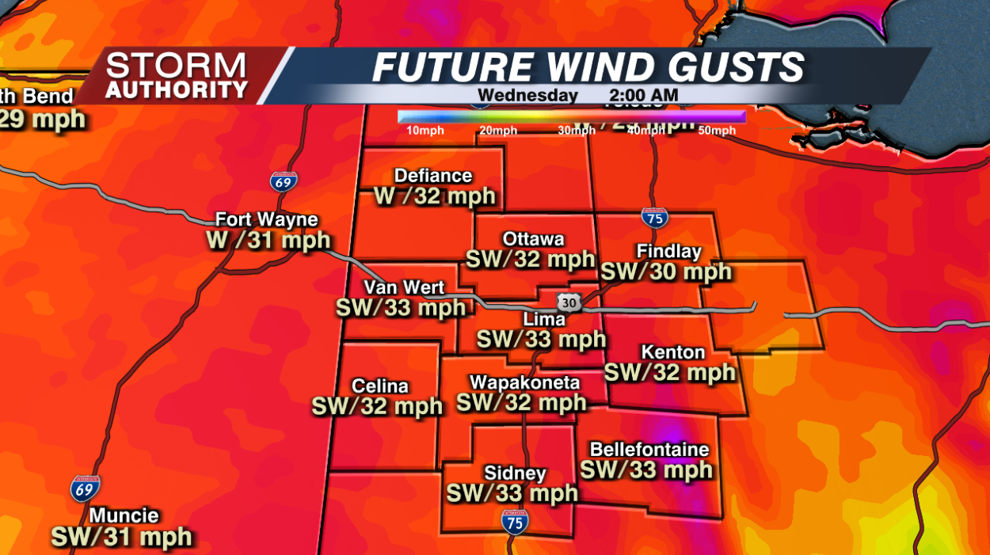 Breezy winds will gradually decrease on Wednesday. Expect mostly cloudy and dry conditions with milder highs in the lower 40s.
No significant chances for precipitation over the next 7 days. A couple of weak systems Wednesday night through Thursday could offer up a few bouts of light rain and snow, but impactful weather is unlikely. The big story is the return of very chilly air by the weekend. Data has trended colder with highs plummeting to the lower 20s by Saturday, while lows drop deep into the teens.