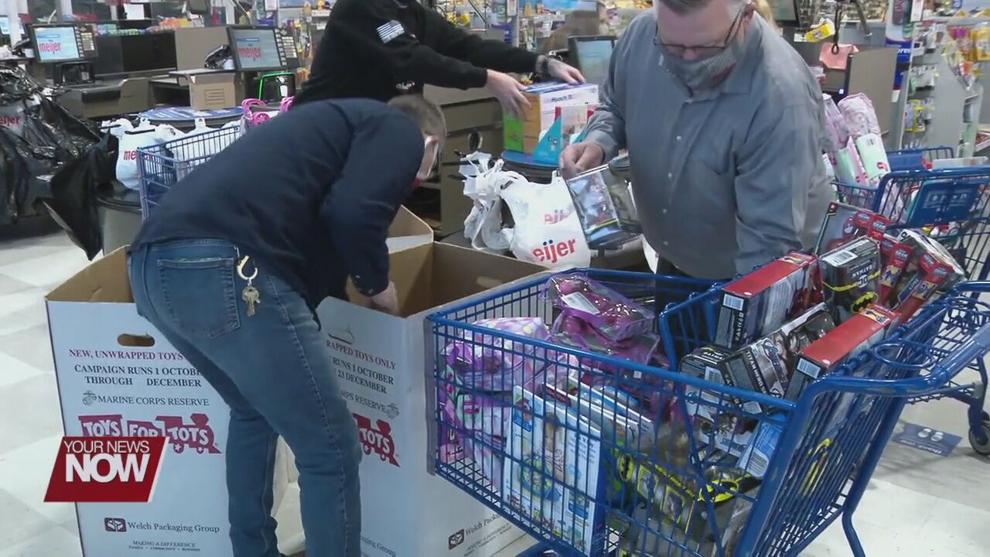 When this time of year comes around, there's one familiar sight to people in this area - a white box, with a red train.
It's once again time for the Toys for Tots campaign; a collaborative effort between the Salvation Army, the Marine Corps, and the Lima Noon Optimists. The 2021 Toys for Tots campaign officially kicked off at Wednesday's Optimist meeting, and soon, the collection boxes will be placed in buildings throughout the area.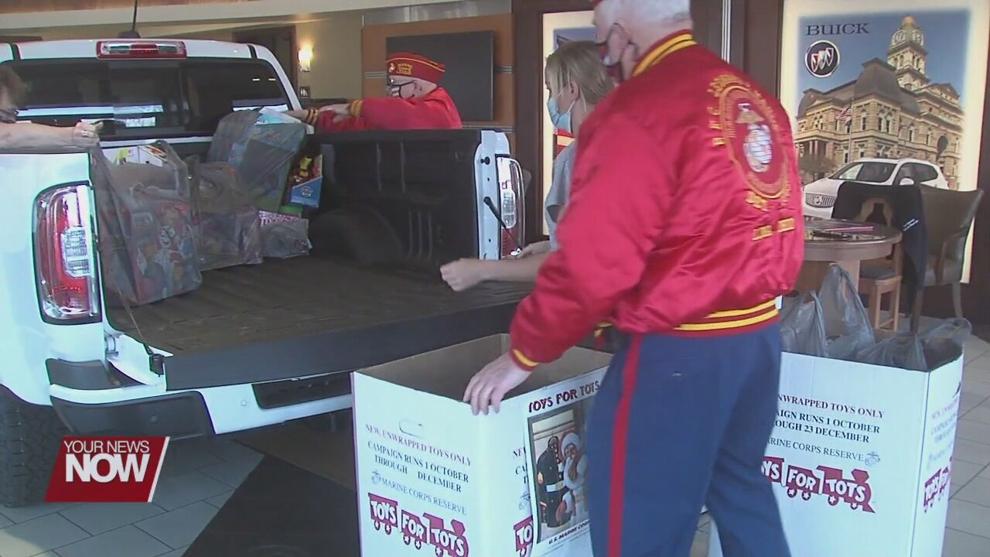 For several years this campaign has been run to collect toys for the families that are struggling around the holiday season, and after the nearly two years of the COVID-19 pandemic, that compassion is something that is especially needed this year, as a way to help get through difficult times.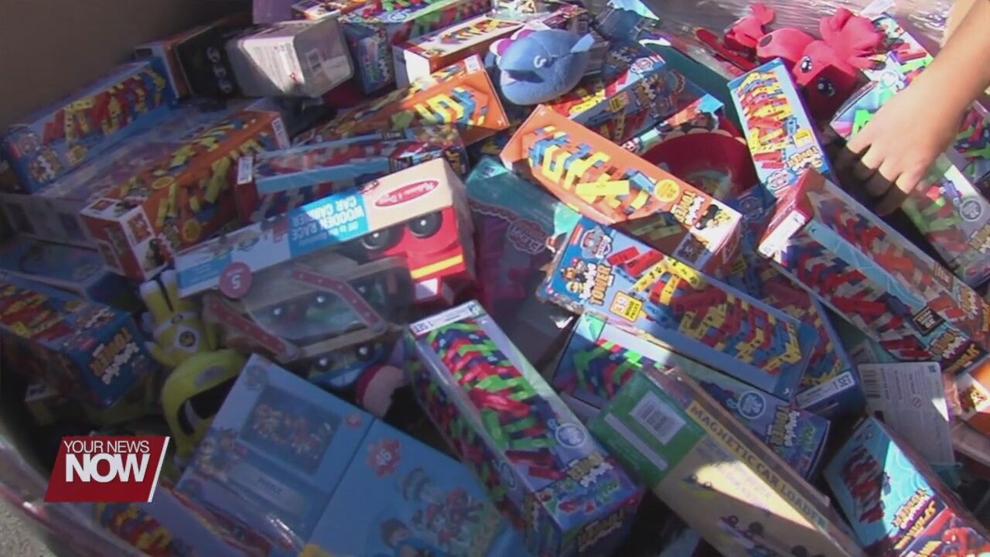 "A child that has a teddy bear will carry that around the house with them, because it's a source of comfort, it's something stable, and they have a source of stability for them when the world has gone crazy," said Maj. Debbie Stacy with the Lima Salvation Army. "If dad has passed away, if they have had to move towns for one reason or another, or mom is going through chemo, as some of the stories that we've gotten this year, it's just it's just a source of relief."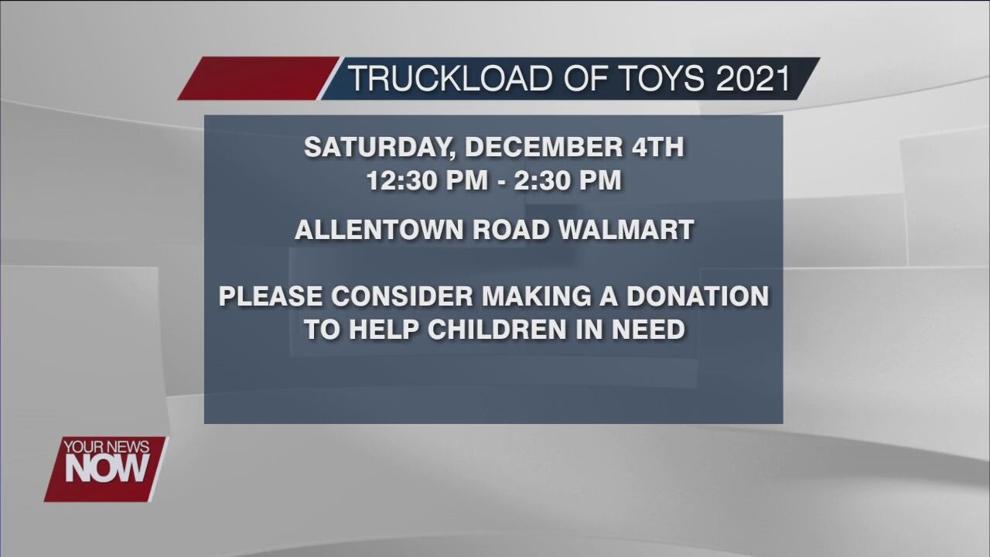 Through the week of December 13th, people will be able to find donation boxes at government buildings, local fire and police departments, schools, and several businesses. If you'd like to donate, there are a few things to keep in mind.
"Boxes are going out this week as we speak, we just delivered a bunch yesterday, and we have about 173 participants with the program, so those boxes all throughout the community," said Paul Downing with the Lima Optimists. "We're asking for new, unwrapped toys. Just place those in the boxes, we'll pick them up, and get them packed and delivered."
Last year alone, the Salvation Army was able to serve over 1,600 kids in the area through fundraising. Toys for Tots is certainly not a one-man show, and the community working together is what helps bring joy to these kids every year.
"Without the fundraising of the community and the Truckload of Toys, we wouldn't have enough," said Stacy. "Through the fundraising of the Optimist Club, we actually go out and buy more toys."
"Getting out there and having these toys available for the kids just to bring a smile to a child's face around Christmas time, you always want to do that and just bring that joy to them," said Downing.
And after a year off because of COVID, the Truckload of Toys event is back for 2021! It will be held at the Allentown Walmart on Saturday, December 4th, from 12:30 pm - 2:30 pm. Your Hometown stations will be there, helping collect toys. Please consider making a toy donation to help out children in need.