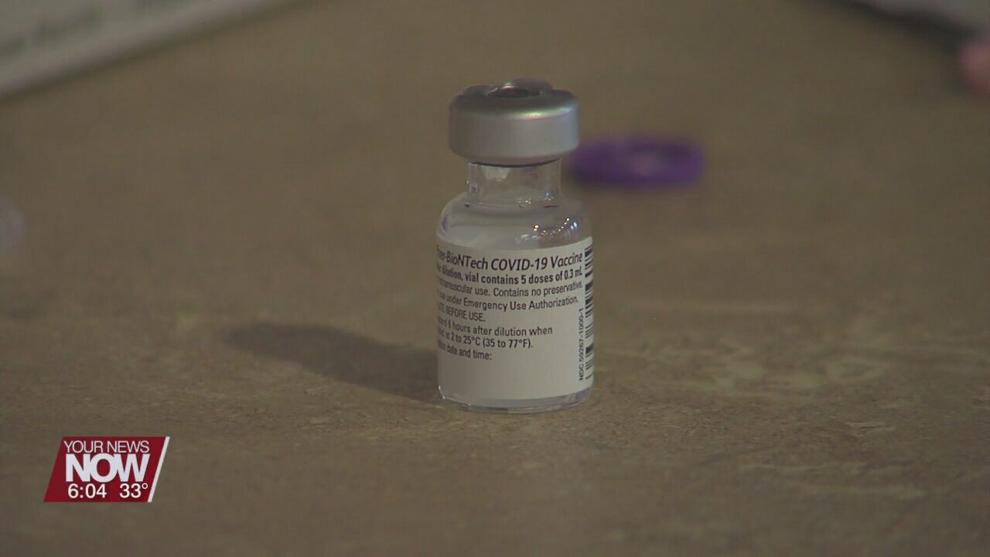 Allen County Public Health says doses of the vaccine were delayed last week.
The weather was to blame for not only shipments of the vaccine getting delayed for our area, but vaccine clinics were also pushed back last week.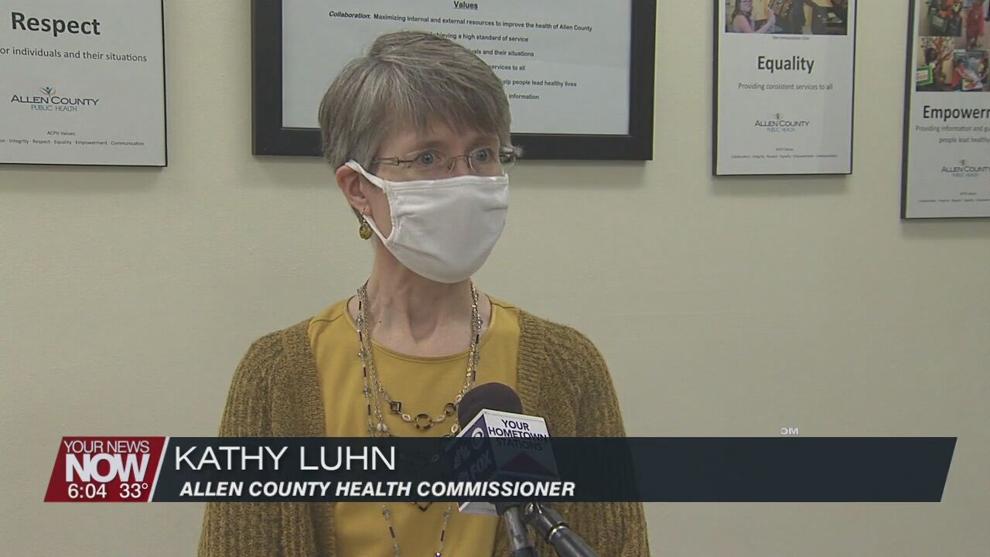 However scheduling managed to work out, and shipments of the vaccine arrived on time for this week in Allen County.
"Things had a way of working out between the first doses and second doses, and the way it flows we were able to make it work last week," said Allen County Health Commissioner Kathy Luhn. "We're all set for this week's clinics, so luckily we don't have to do any rescheduling this week for our COVID vaccines."
The county will give out about 200 first-doses and 200 second-doses of the vaccine this week.