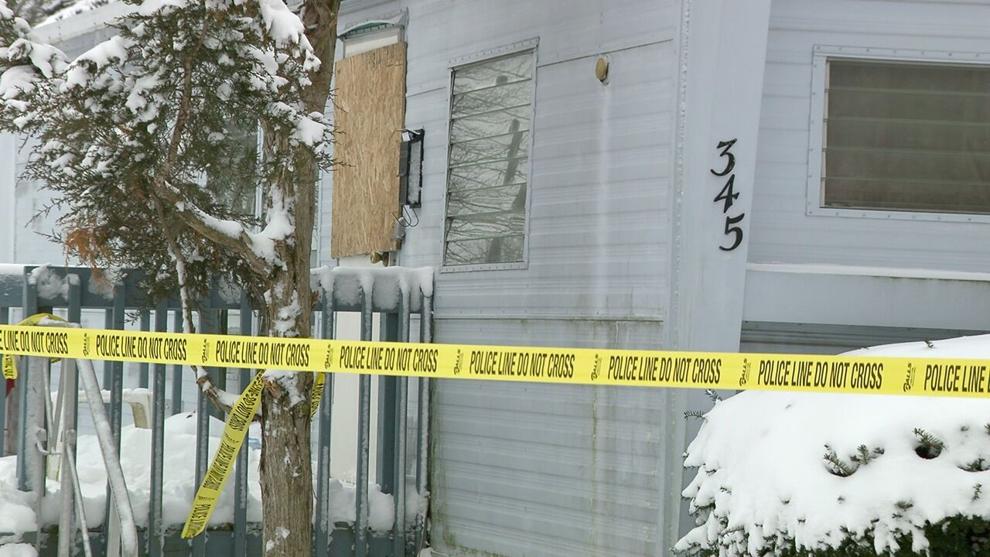 The Ada Police Department is investigating a stabbing incident that left one man dead.
49-year-old Rodney Slechter, of Lima, was stabbed just after midnight Monday at a home in the 300 block of West Montford Street in Ada. Officers found Slechter wounded, they administered first aid on him, but he died at the scene. Another man, whose name has not been released, was still in the house trailer when officers arrived. He was rushed to Lima Memorial Health System for injuries he received during the incident. No one has been arrested or charged pending the outcome of the investigation.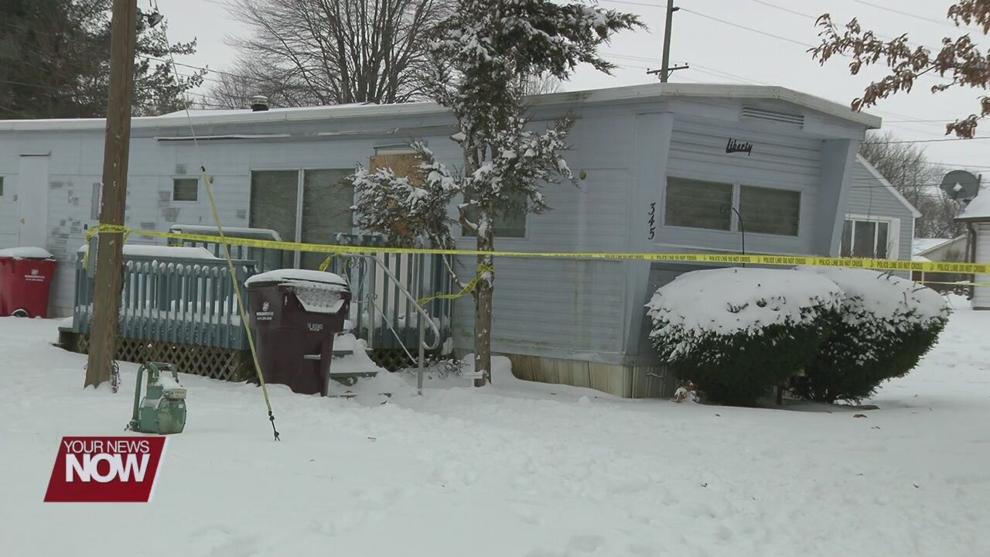 Media Release from the Ada Police Department 2/1/2021: On Monday, February 1, 2021 at approximately 12:15am, officers of the Ada Police Department were called to 345 W. Montford in reference to a disturbance involving a knife.  Upon officer's arrival they discovered a middle-aged male had been stabbed by another male subject who was still in the house trailer. 
Officers rendered first aid to the victim of the stabbing who succumbed to his wound at that location.  Dead at the scene was 49-year-old Rodney A. Slechter of Lima, Ohio.  The other male was transported to Lima Memorial Hospital where he was treated for injuries sustained during an altercation between the two. 
At this point the Bureau of Criminal Investigation and Identification have been called to assist the Ada Police Department in processing the scene along with the Coroner's Investigator. 
No one has been arrested or charged pending the outcome of our investigation.