No tornadoes touched down in Allen County this week but people have had questions about the sirens in Allen County.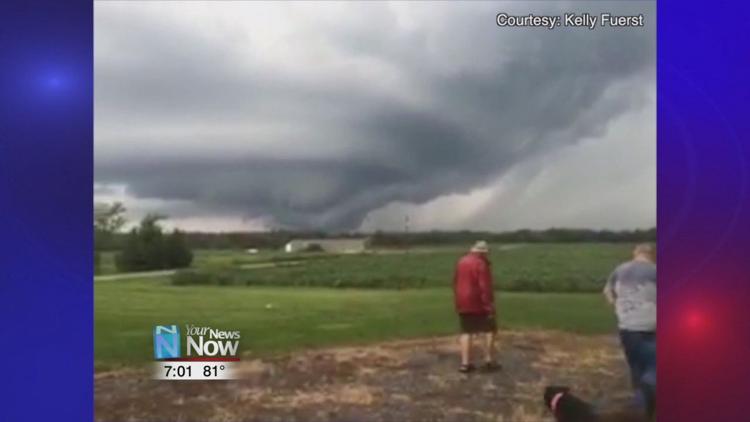 An Allen County Emergency Management Agency official told Your Hometown Stations that the sirens in Allen County all go off at once and not in specific locations. They follow a severe weather protocol and get their information from the National Weather Service when a severe weather watch or warning comes in. There is no all-clear signal as people have wondered. Instead, the EMA encourages people to look for their social media pages and Alert Allen County as they are kept up-to-date during those storms.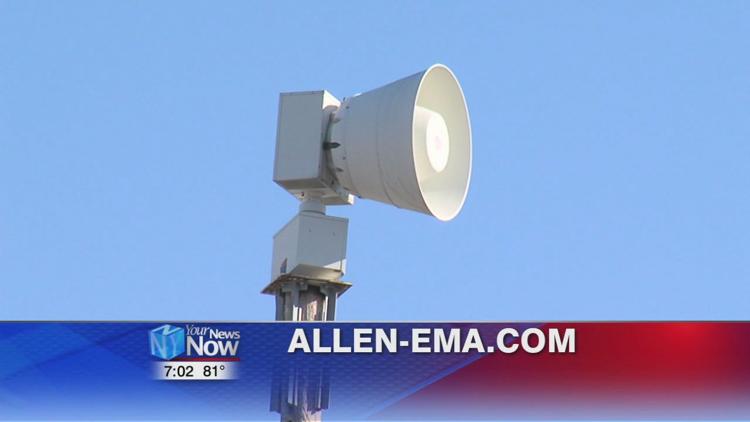 "They usually run for a long blast and then take a break and then they do, are set off incrementally through the entire warning zone, so if it's set for a half hour, they will set off for the half hour. There could be some breaks in between there but they will go off continuously until the warning has been subsided," explained Travis Fillhart, asst. director of Allen County Emergency Management Agency.
For any other questions regarding severe weather, you can check out www.allen-ema.com.