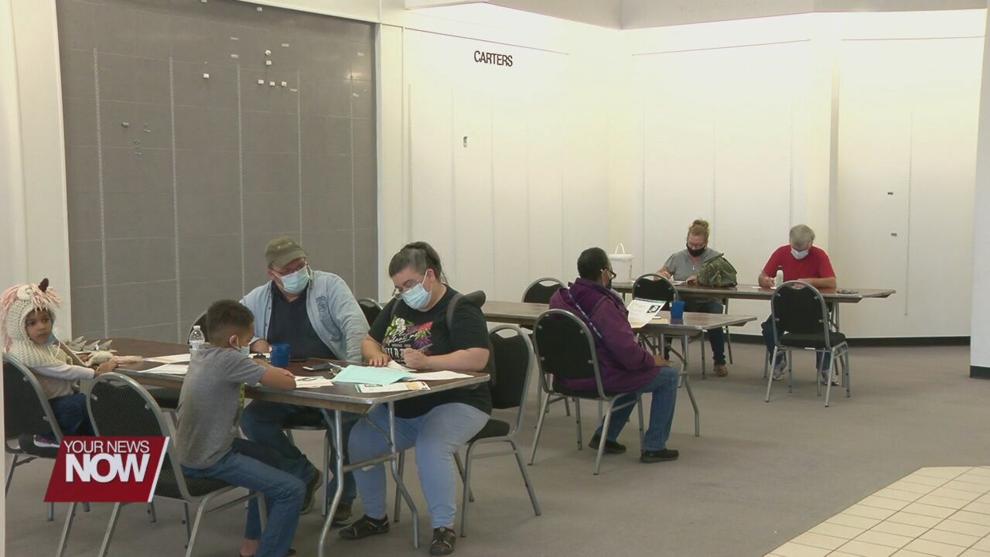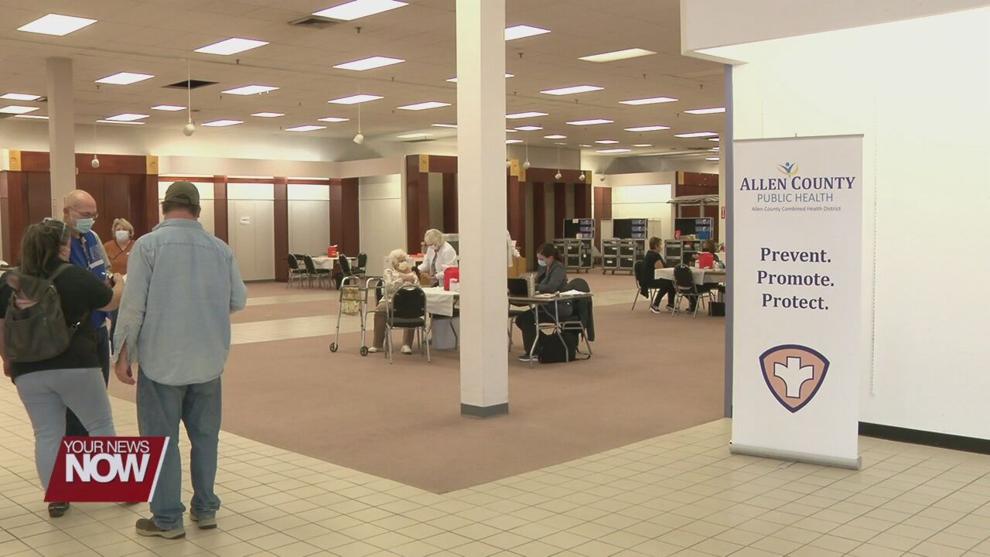 Currently the clinic is open on Mondays and Fridays from 9 am to 3 pm for individuals to receive the vaccine or a booster shot at the former Elder-Beerman site at the mall. Starting this coming Wednesday, pediatric vaccines for kids ages 5 to 11 will be offered on a weekly basis at the same location from 2 to 4 pm.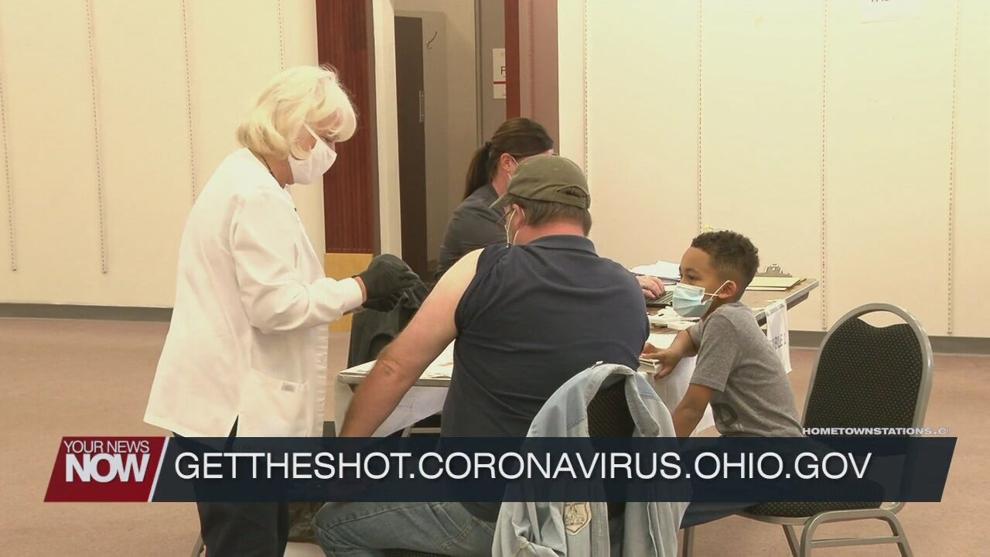 This comes after a special version of the Pfizer vaccine was approved for children last week.
"The CDC and many other entities have all taken into consideration the studies that have been conducted on COVID vaccines vaccines for youth," said Shelly Gearing with ACPH. "That's why it took a little while to get it approved for the younger ages as opposed to adult ages, but they have found it is proven effective and it is proven safe."
Appointments are not required but are recommended. You can make an appointment by visiting gettheshot.coronavirus.ohio.gov or by calling (419) 228-4636. Flu shots are also available at this location.