On Tuesday, the West Central Ohio Safety Council recognized area businesses for their hard work that they put into safety.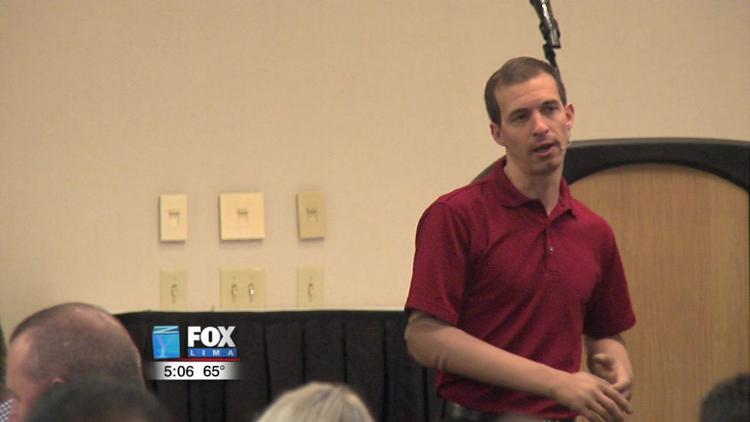 Over 100 companies received awards for their excellence in safety. The speaker was Brad Hurtig, who lost both of his arms in a workplace accident. He talked about what can happen if you are involved in an accident and how to move on from that. The goal of the West Central Ohio Safety Council is to come up with safety topics that can be used at work and home.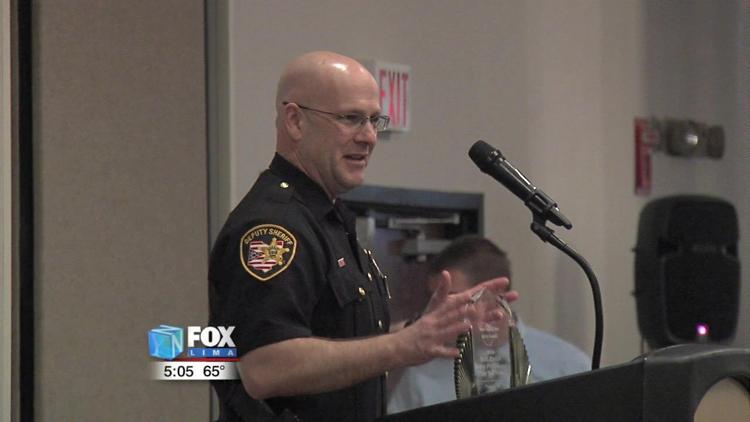 "Safety is very important in any job. That's the way we make money and we stay in business, but at the same time safety is the number one priority always for all of our workers. We want to see our workers come in and go home at the end of the day and be able to spend time with ones that they love. That's what we feel that our safety council allows them to do," says West Central Ohio Safety Council President, Craig Hohenbrink.
The Safety Person of the Year was Sgt. Robert Fisher, who is an On-Site Sheriff at Allen County Job and Family Services. The Community Safety Grant went to Bath Local Schools to help improve their buses.