Junior Fair members showed off the fruits of months of hard work in the Piehl Show Arena on Friday.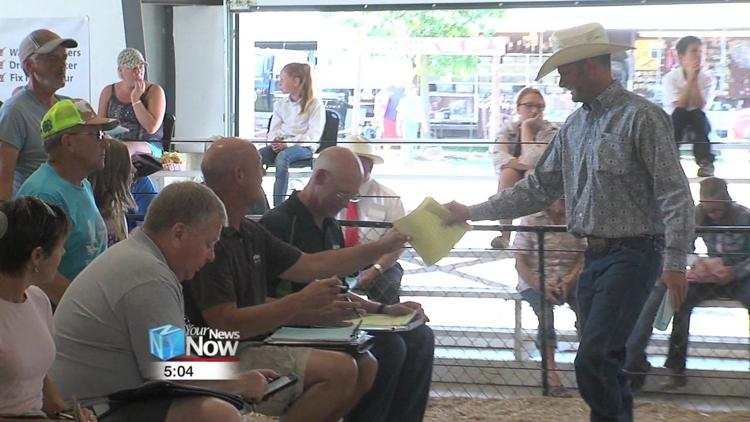 Businesses and community members bid on livestock projects throughout the day. Their money does not actually get them the animal but it does give them the chance to reward the youth in their community for putting in some serious time raising and caring for their projects. Many of whom also juggle busy lives at the same time.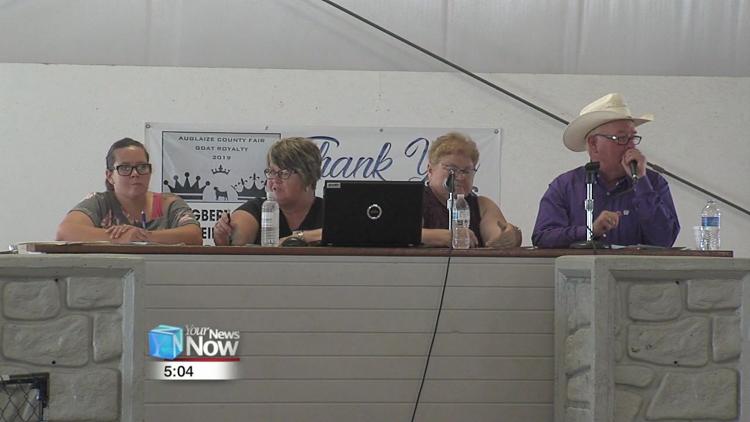 "I mean going into my senior year at Spencerville, and so I work full-time and football and so at that point I'm going from work to football to work then back to working with steers and so it's a lot of work but I have fun with it," explained Colton Eutsler, age 17.
If you haven't had a chance to see the Junior Fair animals yet, the livestock sale will be open at the fairgrounds on Saturday (8/3/19) starting at 9 a.m. in the arena.