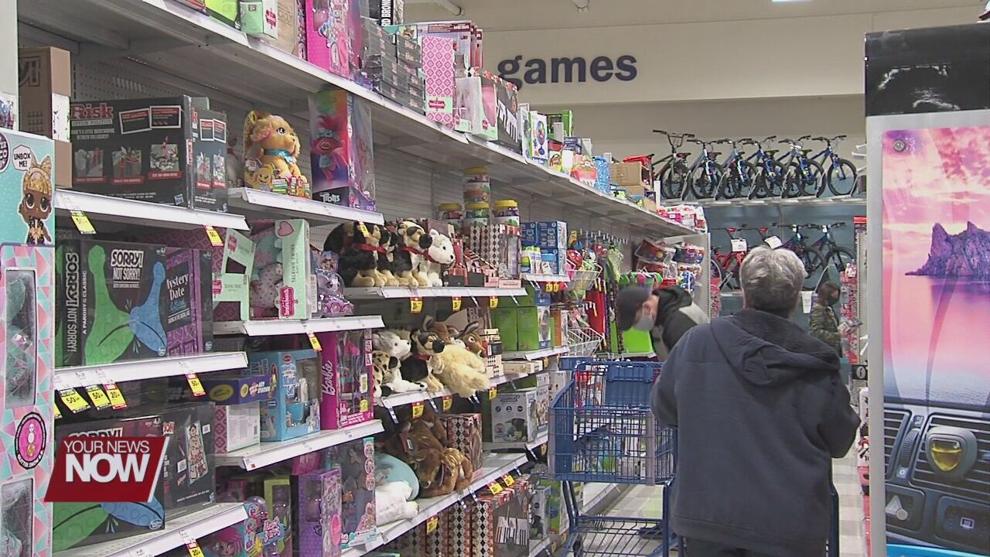 As businesses continue to adapt to the pandemic, Friday marked the unofficial start of the holiday shopping season with a unique Black Friday experience.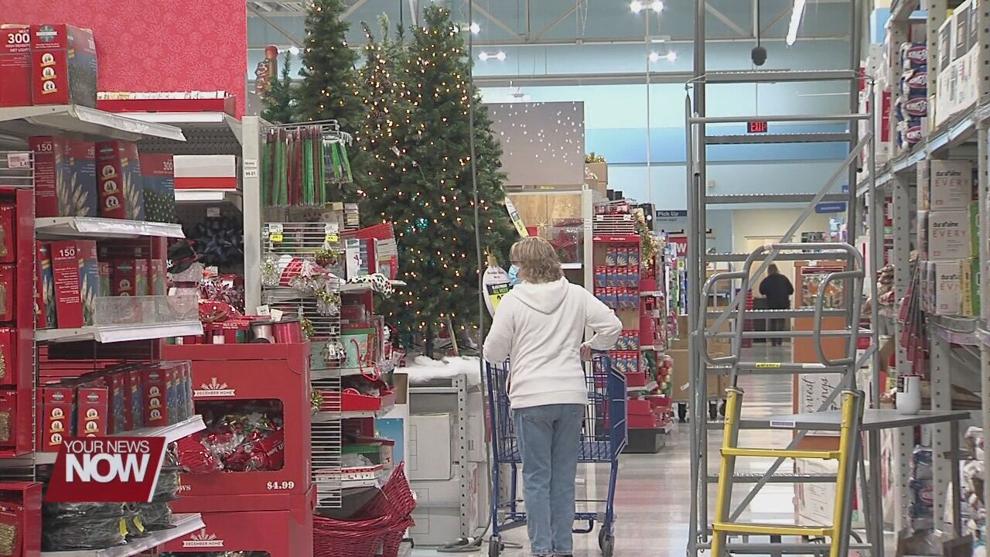 If you didn't know any better, you wouldn't have thought it was Black Friday. At Meijer, people slowly trickled into the store and seemed to be casually taking their time to shop around. This Black Friday looks a lot different than in the past, as both people and businesses have to keep COVID-19 restrictions in mind.
There were no crowds of people fighting for the best deals this shopping holiday. A lot of people could be seen shopping alone or with just one other person instead of the whole family. Everyone seemed to be doing their part in keeping the spread of COVID-19 down while also getting their holiday shopping done.
"It was a different experience," says Donna Butler, a resident of the Kalida area. "It wasn't like the Black Fridays I had been exposed to before in the past, that is for sure. I quickly crawled out of bed this morning, got here to Lima around 7 A.M., and every store I went into—which was amazing to me—you could walk right in, there weren't any lines."
At Meijer, they extended their Black Friday deals out for a whole week to prevent large crowds on Thanksgiving weekend. By the looks of the store on Black Friday, it seems like their customers took advantage of the early sales.
Mark Campbell, the store director at the Meijer in Lima says, "We really thought this process out and everything we do we keep the community in mind and safety for our customers. We're very happy with the response we've received from that and we have had a lot of customers that have complimented what we're doing so that tells me we're doing the right thing."
Meijer wasn't the only one to extend their sales to combat COVID-19 restrictions as many major retailers had the same idea. And just because the sales started early, doesn't mean all the hot-ticket items were sold out before Friday came.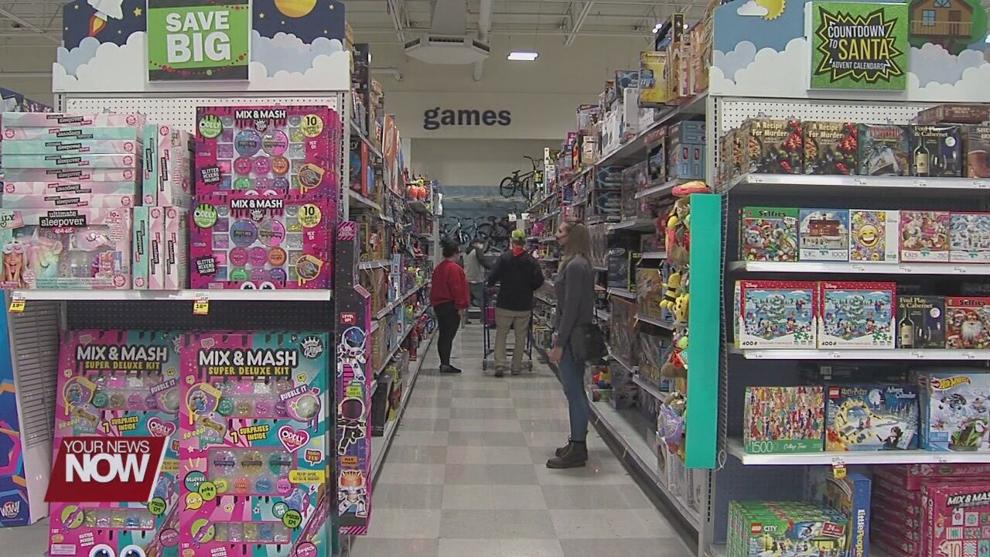 "I went for the whole new iPhone, new iPad, new Apple Watch, so all of those big, tech-y things like that are my major purchases for today," says Butler.
If you missed out on the Black Friday deals, get your wallet ready for Shop local Saturday and Cyber Monday.