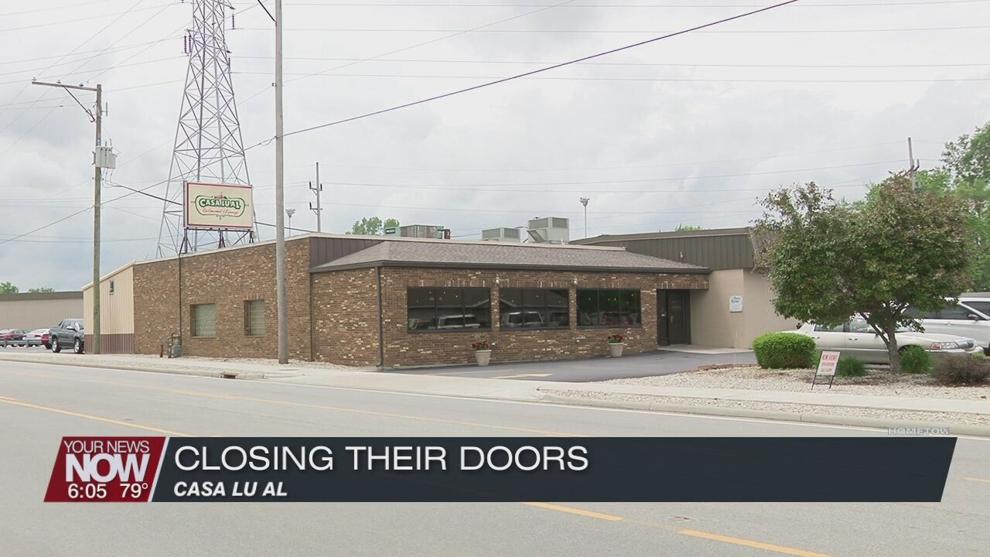 A long-time Lima restaurant will be closing their doors at the end of this month.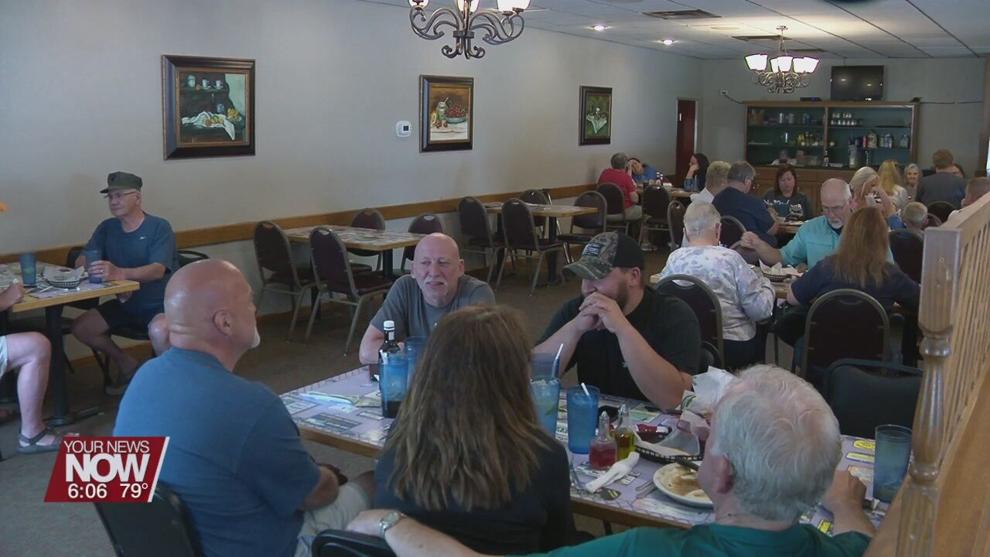 The owners of Casa Lu Al announced on their Facebook page that after 61 years of business, the restaurant will be closing. The location on West Street started out as a bar that served food, and eventually grew into what it is today.
The owners, the Venturella family, says that the decision to close was not an easy one, but they want to live life to the fullest and enjoy time with family and friends.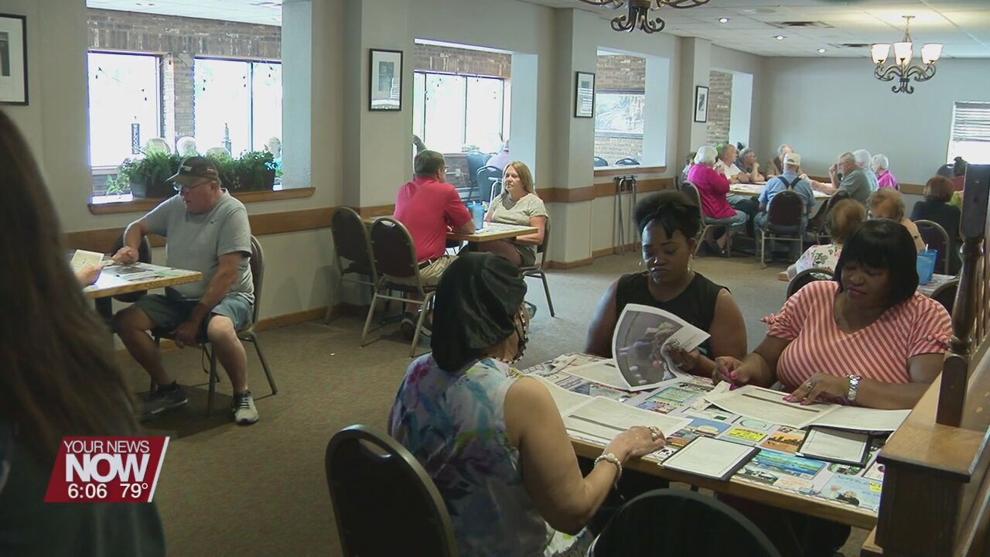 "We wanted to go out while we can still do things with our families - [John] has grandchildren, I have children that are just getting out of college, and it's time for us to do this," said Tony Venturella.
"It's bittersweet, but we're excited for the future," said George Venturella. "I'll get to hang out with my girls and play basketball on Tuesday nights - I've never been able to do that - it's a little bit sad, but we're going to rock out these last three weeks and have a lot of fun doing it."
The family says everyone including staff are happy to have been a part of people's lives over the last six decades.
"We've been honored to be part of everything from births, baptisms, birthday parties, anniversaries, weddings - we've been very happy and very proud to serve the city and the county, Putnam County, Auglaize County, they've all been good to us," said John Venturella.
The restaurant will officially close on Saturday, June 26th.