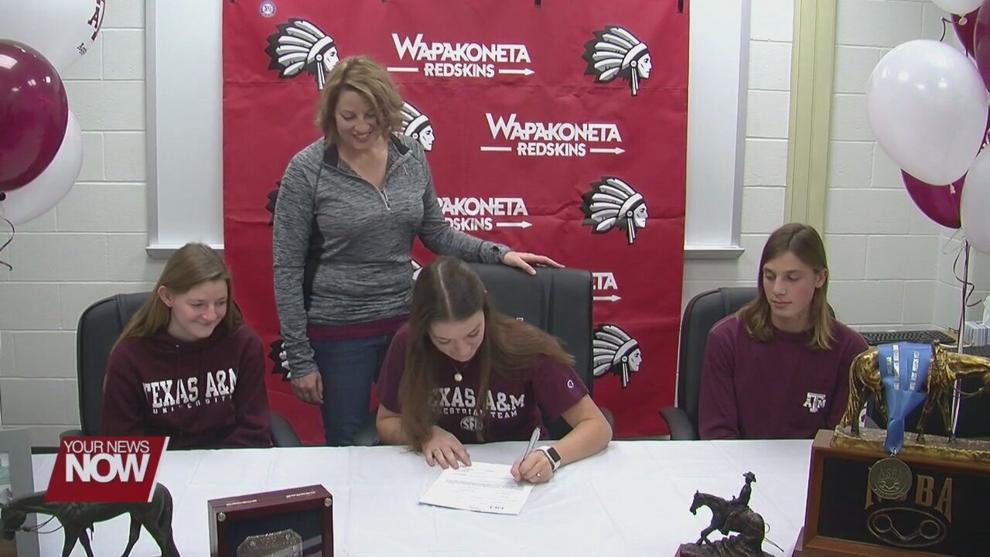 A Wapakoneta student is taking her riding skills to the next level to compete collegiately for Texas A&M.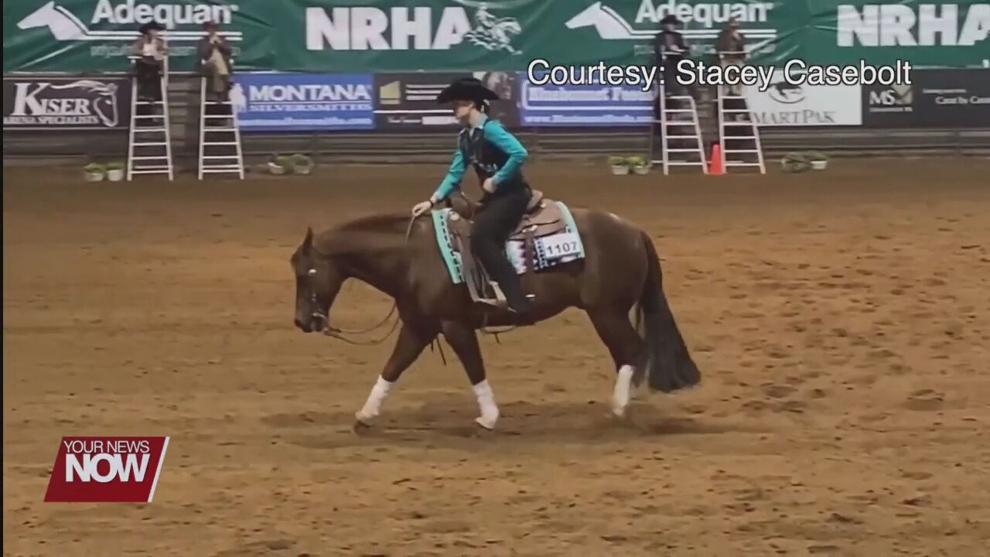 Gracie Casebolt signed her letter of intent to be part of the Aggies Equestrian Program. Casebolt has been competing since she was 13 years old and won top honors at competitions nationwide. In college, she will be doing the Western Reining event, which tests the rider and horse's ability in a series of maneuvers. After getting offered from a few schools, she is ready to help Texas A & M with their goal of being national champions.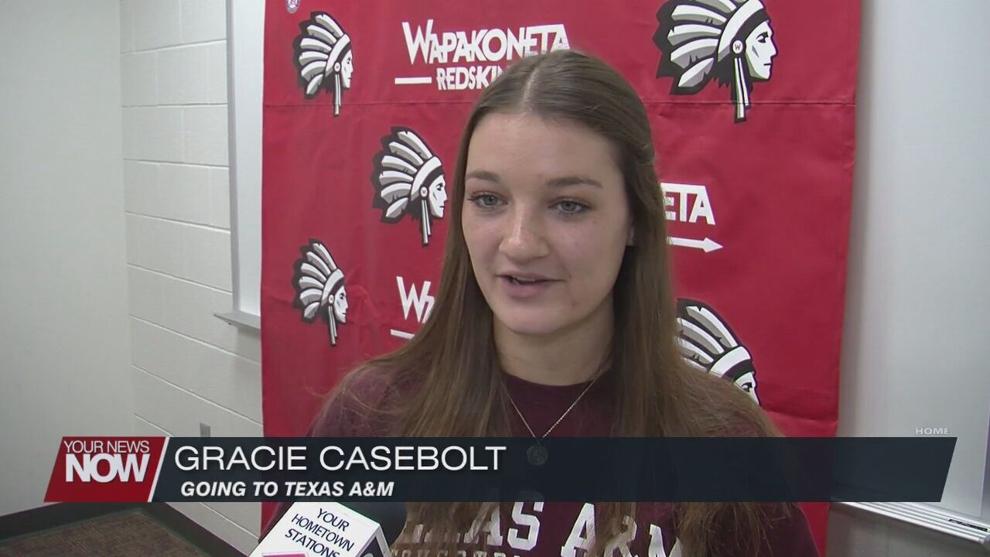 'When I first stepped on campus it truly felt like home. I loved everything about it," says Gracie Casebolt, who committed to Texas A&M. "It just felt totally different from when I was looking at other schools. The feeling was really different and I know that is where I wanted to go. Honestly, I am super excited because like a lot of the competing I do now is similar to it. So, I am really excited to figure out new horses, new people, and a new environment."
Equestrian has been a division one sport for college women for 25 years now, and there are currently 16 schools that sponsor an equestrian program.