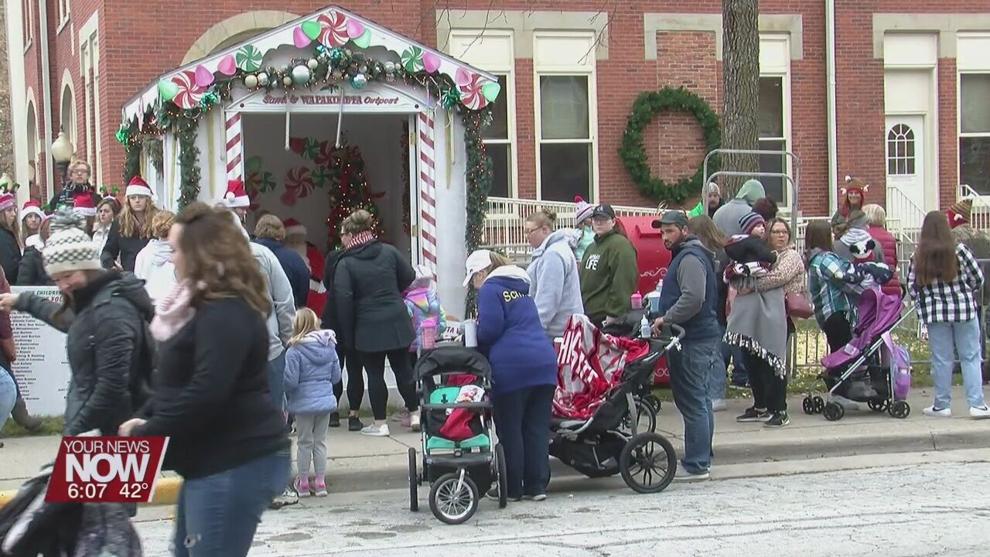 Downtown Wapakoneta was filled with kids of all ages enjoying some holiday fun. This is the 15th year for the Children's Hometown Holiday celebration.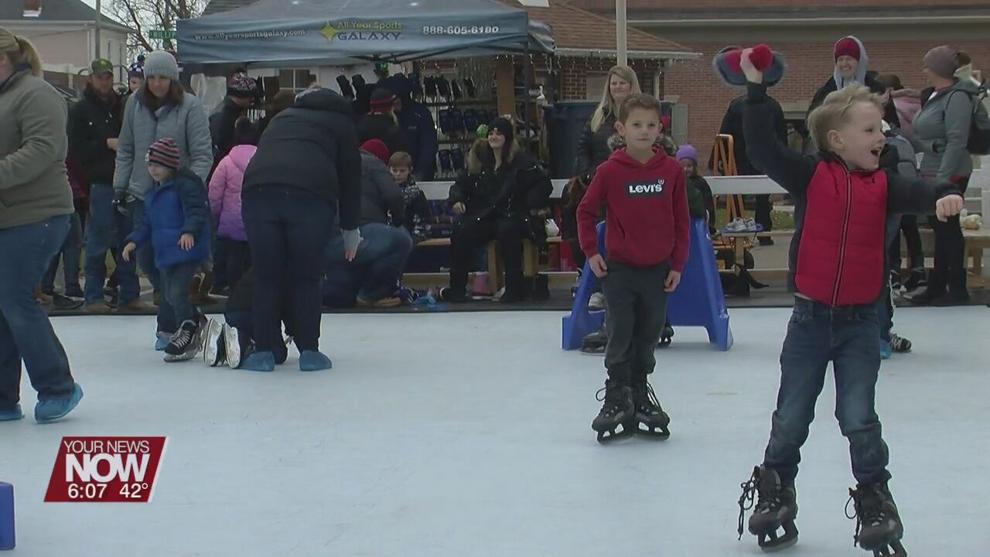 In 2020, the event was scaled back because of COVID-19 protocols, but everything returned in full force this year. Kids got to visit with Santa, take a horse and buggy ride around downtown, go ice skating and so much more. This event was started as a way for downtown businesses to do something for children but has grown to a Wapak holiday tradition that takes hundreds of volunteers to pull off.
"Some of these people, the first year they came down 15 years ago, they are now parents," says Elaine Poppe, organizer of the Children's Hometown Holiday. "So they bring their offspring back, even if they don't live here they bring their offspring back to see what Christmas was like in their hometown. Wonderful, wonderful memories for the children, I'm sure. That was the whole point of this, a celebration of children and something they can always remember something special about their little hometown."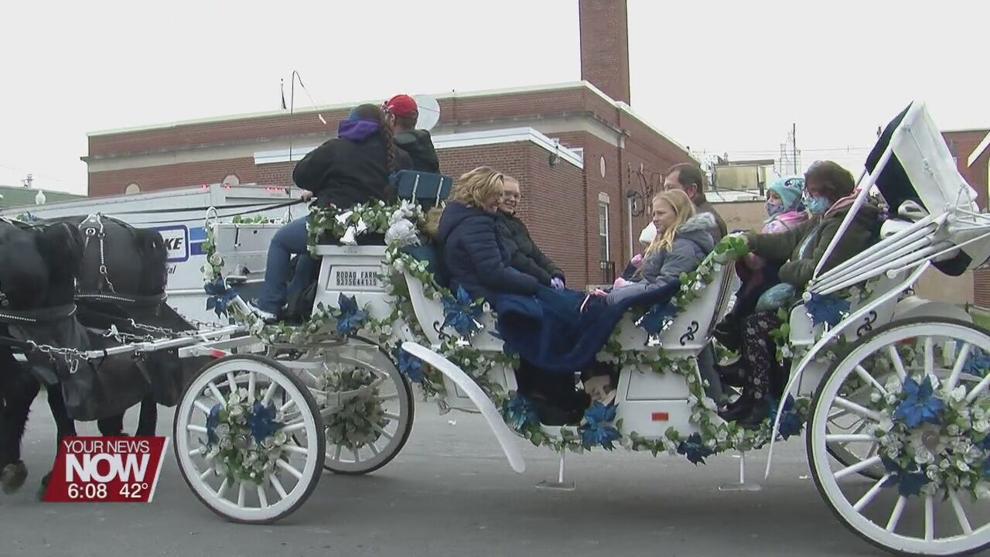 Saturday's events conclude with fireworks at the Wapakoneta Middle School.