For quite a few, this Christmas will be memorable for all the wrong reasons. building fire in Wapakoneta has led to the displacement of many and a charge of arson, for one.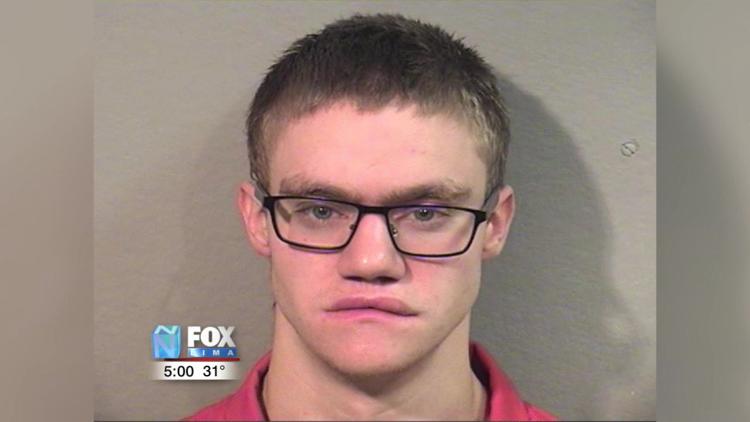 According to the Wapakoneta Police Department, 19-year-old Michael Wesley Slaughter has been apprehended on a charge of aggravated arson.
Around 11 p.m. Sunday night police and fire officials arrived at 1 Perry St. to find heavy flames coming from the third floor.
According to the Wapakoneta Fire Department, the blaze quickly rose into the attic space, igniting the roof. Around 20 people lived in apartments there and all were accounted for, except Slaughter.
After conducting interviews, Slaughter was tracked down by the Ohio State Highway Patrol and is now being held at Auglaize County Jail.
The blaze now leaves nearly two dozen without a home or possessions on Christmas Eve.
Luckily a few organizations have stepped up during the giving season.
Immediate support has come in from the residents of Wapakoneta. The Auglaize Emergency Management Agency began to take donations for the victims. They are accepting food and monetary donations.
"Whatever is donated actually goes 100 percent back to those residents," said Troy Anderson, director of Auglaize EMA. "They don't go to salaries or anything like that. We give 100 percent whatever comes in, goes to those victims."
State Farm has also been helping out handling insurance and collecting donations. As well as Mercy Unlimited who is handling clothing for the victims, Anderson said.
"Donations are coming in like crazy. I mean today, we're running three phones, just two of us here and they're leaving messages and we're calling them right back. As that's happening, the individuals are either going to Wal-Mart getting gift cards, they're giving monetary money."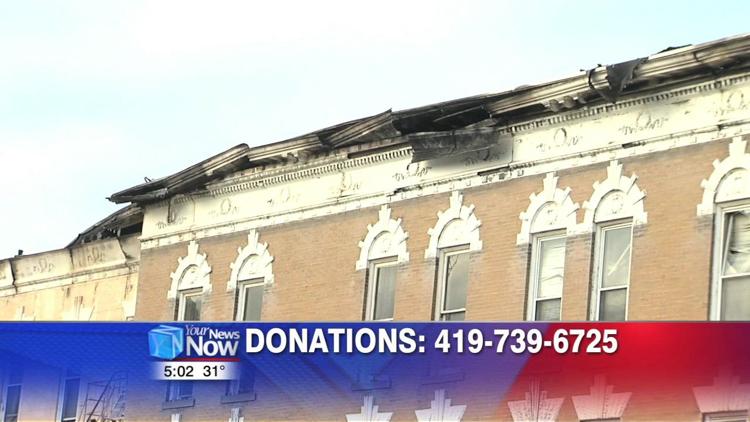 The EMA stayed open Monday just to help the victims. To donate, you can call 419-739-6725.
If you are someone that still wants to donate, checks can be made to the Mercy Unlimited Fire Fund and 100 percent will go to the victims.