Although they are not in their new facility, improvements and additions are being done.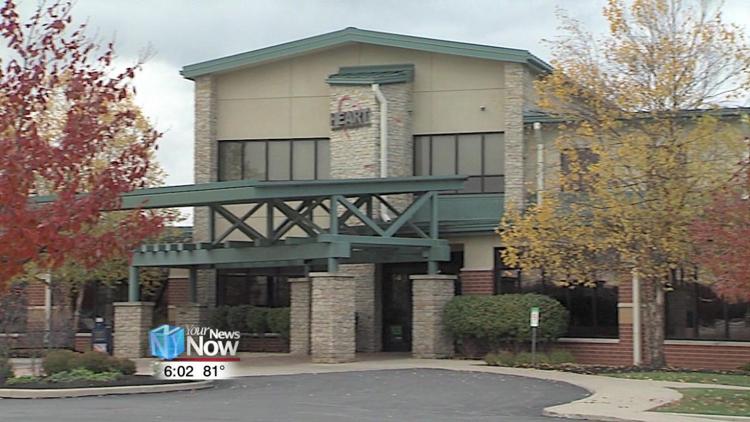 Allen County Job and Family Services are keeping busy as they wait to occupy their new location with a few construction projects. One of those being a new 8,000 square feet conference center at a cost of 1.1 million dollars to be used by Ohio Means Jobs Allen County for training and hiring events. That tab to be paid for with state and federal dollars.
Earlier this year, Job and Family Services entered into a 25-year lease agreement with Lima Memorial Health System for the current heart institute location just off I-75. Administrators say the new conference space is needed to provide services to the region.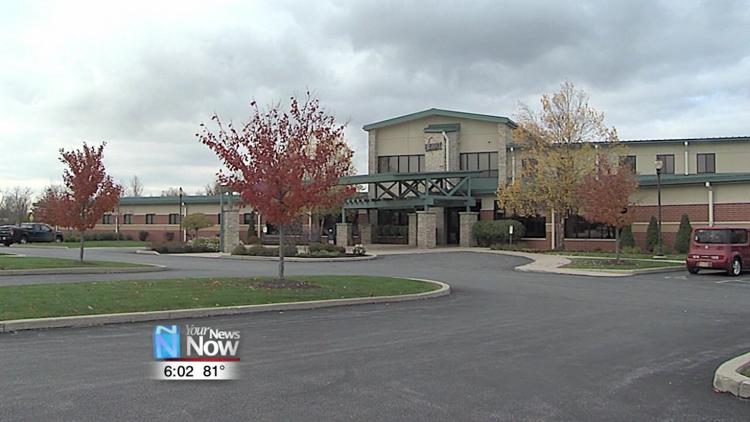 "It's going to be a large space that can be a center for people to be trained in. There's room for partners to join us, we have a couple, Staffmark is with us now, we have Apollo GED, we're also maybe entertaining other partners at that point to join us," said Joe Patton, director of Allen County Job and Family Services,
The building is to be vacant by the end of August with Job and Family Services and Ohio Means Jobs Allen County moved in by the end of the year.