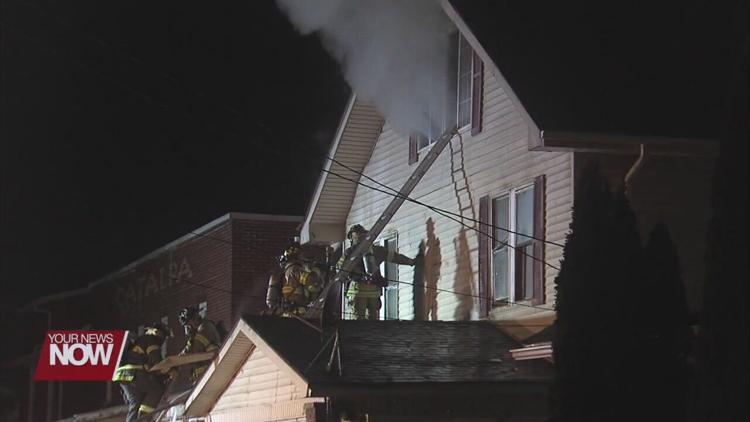 The Lima Fire Department responded to a two-alarm fire on Lima's south side on Saturday evening.
The call went out just before 7 p.m. for a house fire in the 500 block of Catalpa Avenue. When crews arrived on the scene, smoke was visibly coming from the second floor of the house and had reached the attic.
It took crews around two hours to fight the fire, with the blaze under control around 9 p.m.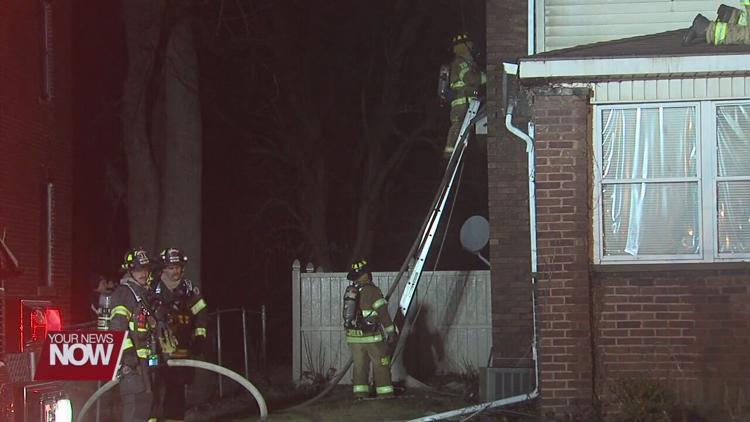 We will provide more information about this house fire as soon as it is made available.