After a long investigation, Cridersville police chief John Drake has resigned after he pleaded guilty to a misdemeanor falsification charge.
According to the Ohio Attorney General's Office, the plea deal was finalized today, Drake also permanently resigned his Ohio peace officer training academy certification. The Ohio Attorney General's Office says that charge was associated with making a false statement on a notarized document. Drake signed for a notary and used the notary's stamp on a license suspension form associated with an OVI traffic stop.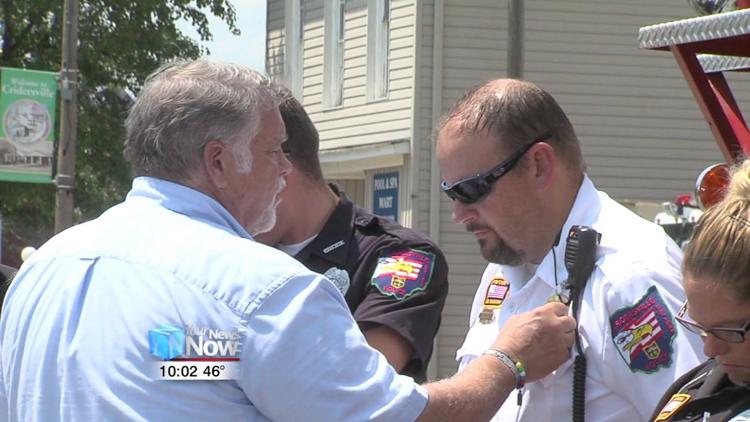 Drake was put on administrative leave in August, but returned to work on a limited capacity. Drake will also have to pay a $50 fine, along with resigning his position, and his certificate. The case was investigated by the Ohio Bureau of Criminal Investigation and prosecuted by the Attorney General's special prosecution section.