Ahead of the first session in Ohio's 132nd General Assembly, State Representative-elect Jon Cross made a pledge in front of his constituents to represent them to the best of his abilities.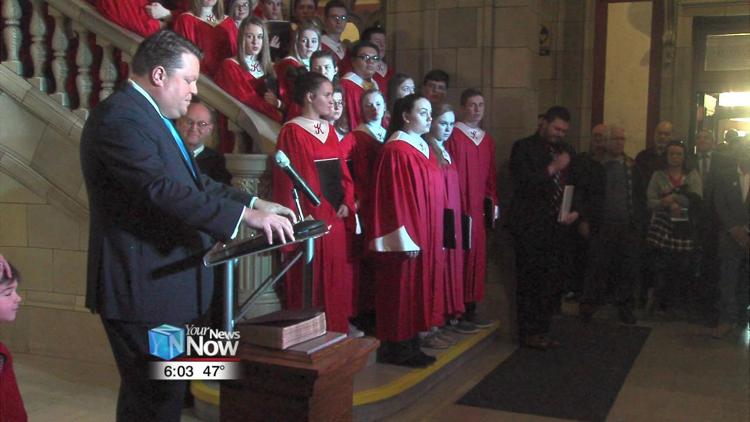 Cross returned to his hometown of Kenton for a ceremonial public swearing in at the Hardin County Courthouse Friday afternoon (1/4/18). Cross is the first Hardin County native to sit on the state legislature since 1964, and says he is ready to start working with the new assembly.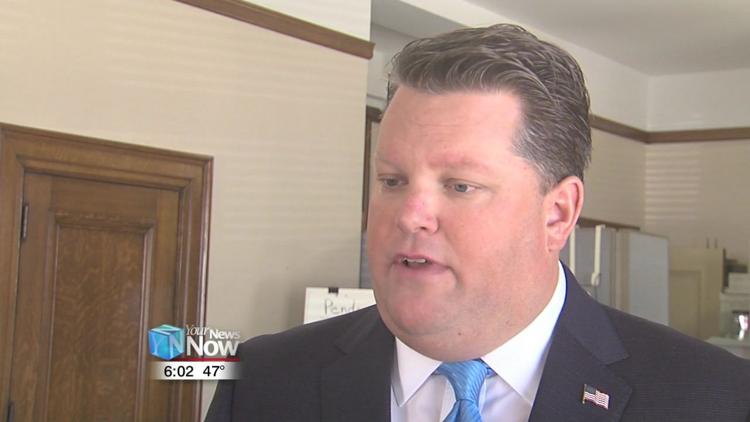 "I'm certainly always going to fight for and champion our communities in the 83rd district," said Cross. "I'm looking forward to working with Governor-elect Mike DeWine and his agenda on workforce and economic development to really try to make sure that we can continue to keep businesses here, keep people here, help build a great workforce, help continue to build a great economic engine in Ohio."
Cross will be officially sworn in at the state capitol on Monday January 7, 2019.