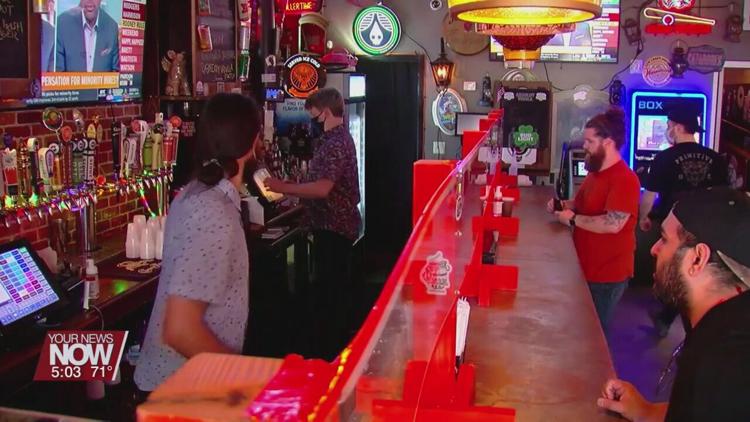 Gov. Mike DeWine hinted to Your Hometown Stations that a decision is "coming shortly" on alcohol sales after 10 pm. He recently met with the Ohio Restaurant Association.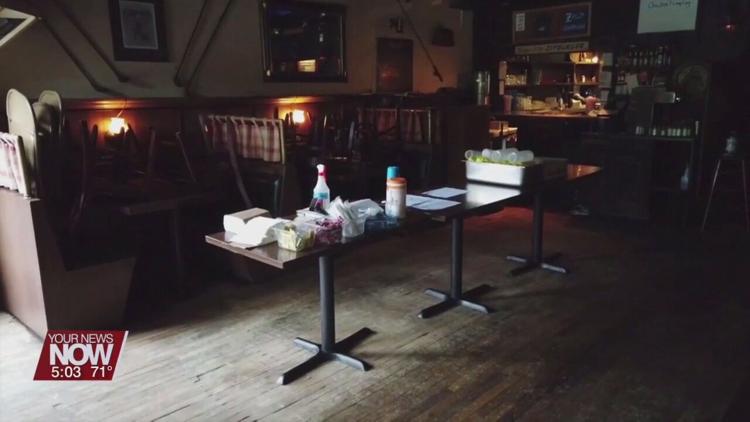 The statewide ban on alcohol sales after 10 pm. has been in place since late July. It was put in place to slow the transmission of COVID-19, particularly among younger crowds. DeWine says the decision is a balancing act. He is keeping in mind the troubles small businesses face with the rule and the dangers possible during the pandemic.
Last week, Columbus City Council decided to lift their ban on alcohol sales after 10 pm., but the state ban is still in place. Several mayors have asked DeWine not to lift restrictions yet.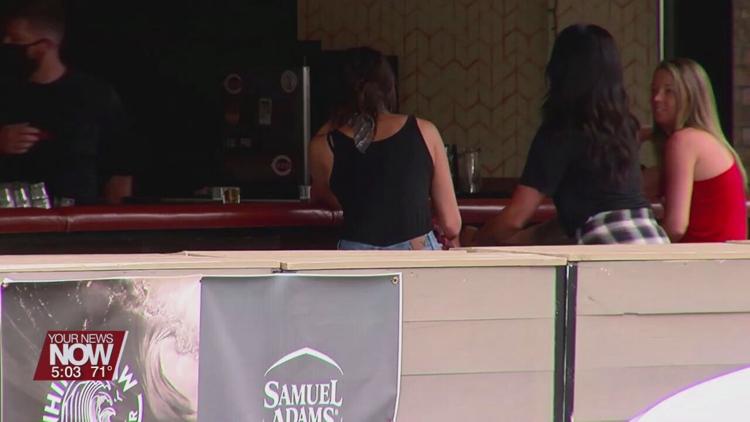 "You look at where these cases are coming from, they're coming in from informal settings," said DeWine. "They're coming from people getting together. It's people--it's very understandable. I understand it. I had the same experience in the sense that if I'm with someone I know if I'm a family member or someone I know, I let my guard down in always. But, what we got to remember is, you don't know if that person has it. They may not know if they have it."
An argument DeWine says he's heard is that when bars close, people just gather in a house to drink in close proximity. Whereas in the bar, they have supervision and keep a distance.