The American Red Cross and Mercer County Emergency Management Agency visited the Mercer County Council on Aging to distribute disaster kits.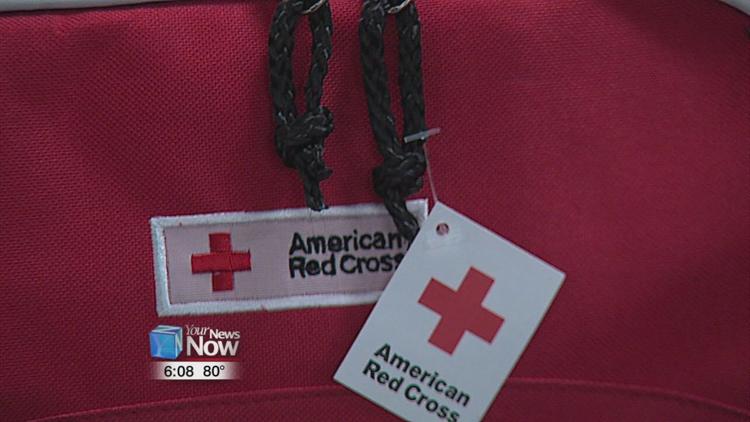 The Mercer County EMA provided training in case of a natural disaster occurring, such as the tornado that struck the Celina area in May. The disaster kits provided by the American Red Cross include basics like a first aid kit, flashlight, and a blanket. Around 50 disaster kits were handed out in hopes to educate seniors about disaster preparedness.
Mike Robbins spoke about the importance of being prepared for disasters.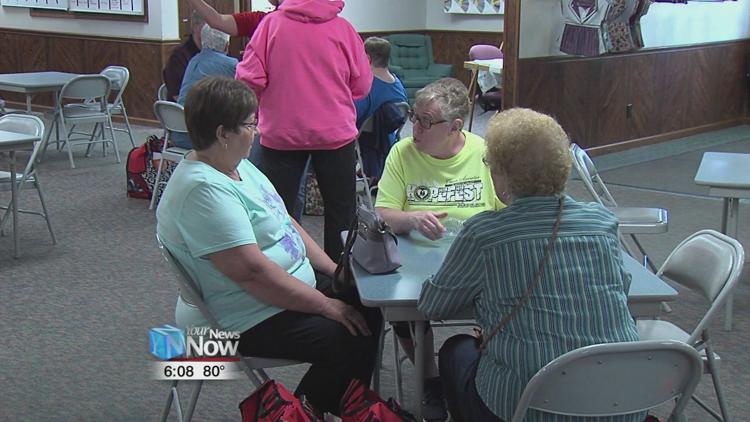 "You know, I think the hardest thing for them is if they have to leave their home and think about evacuation, and they really have to do that. We are all more comfortable in our homes, and as we get older, I think home is your safest place, but when you have to leave that place, you have to make those plans ahead of time. Where are you going to to go? How are you going to get the things you need, there?"
You can find information how to make your own disaster preparedness kits at at redcross.org.