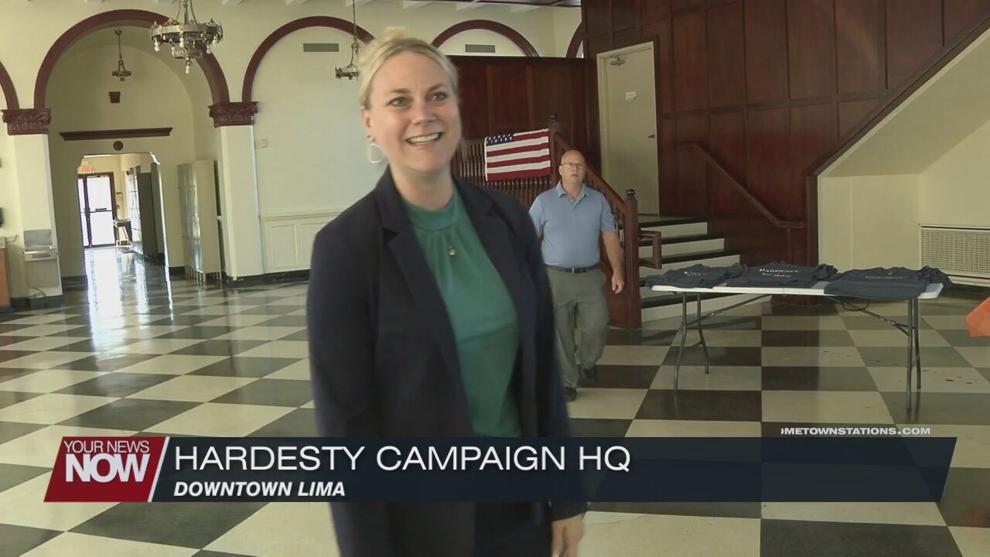 A Lima mayoral candidate has opened their headquarters downtown.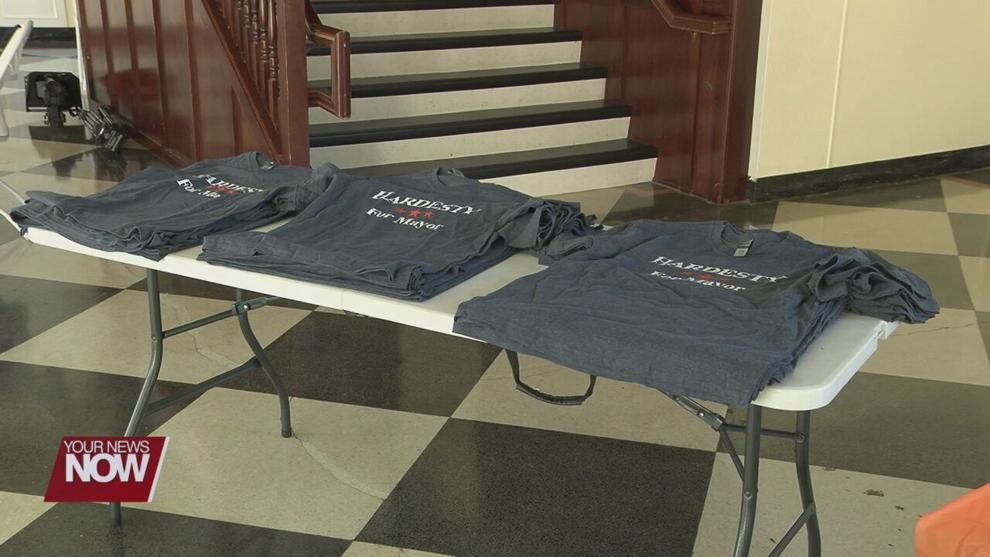 Elizabeth Hardesty announced the opening of her campaign headquarters on Market Street. People can stop in to visit every Thursday and Friday from 4:30 p.m. to 6:30 p.m. She has yard signs, tee shirts, and literature to give out, and she will be at the headquarters every Friday to meet the public and answer any questions.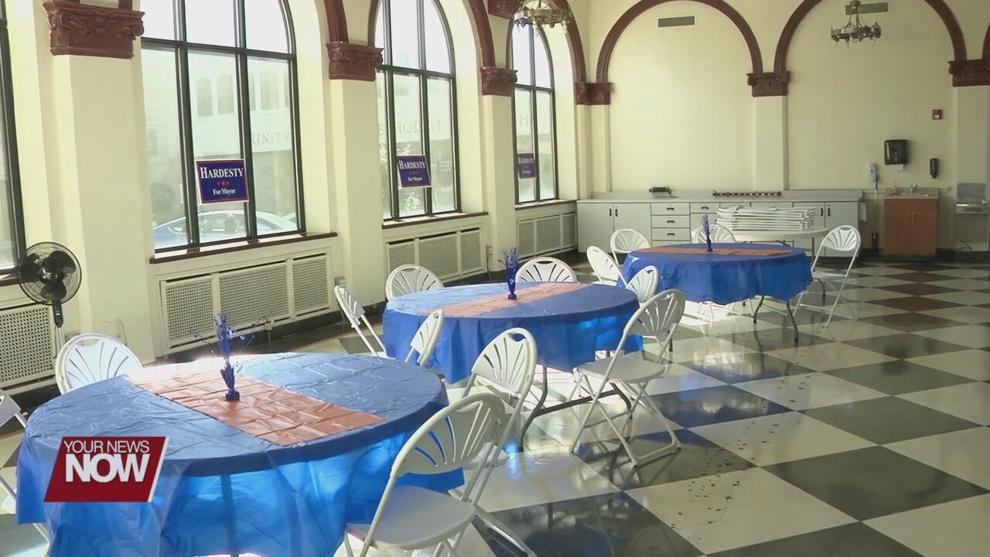 "We have a great location no doubt there, so everybody driving down Market Street the front signs are helping and it's just a way to be visible. Everyone wants to know who I am so I'll be here once a week so people can stop in. It's just nice to be visible," said Elizabeth Hardesty, Lima mayoral candidate.
For more information on Hardesty's campaign, you can find her on Facebook at Elizabeth Hardesty for Mayor.