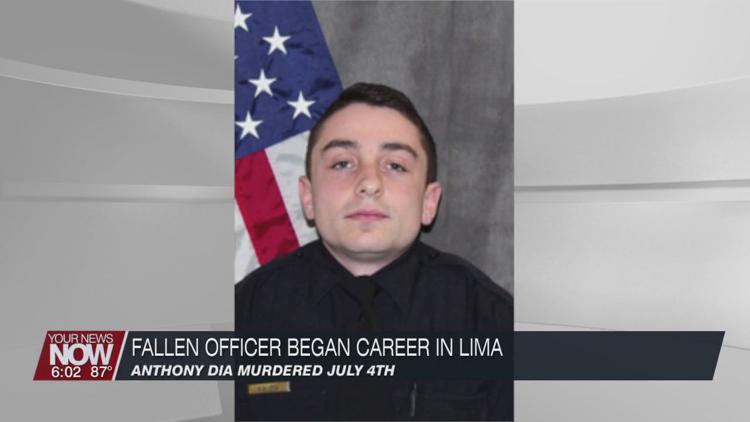 On July 4, a Toledo Police Officer was killed in the line of duty. Before serving Toledo that officer got his start in Lima.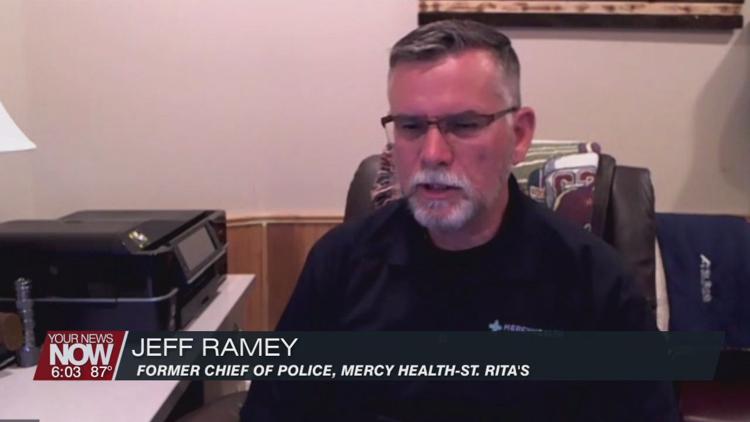 Anthony Dia was killed after responding to a call about an intoxicated man in the parking lot of a Home Depot. The man fired a single shot to Dia's chest.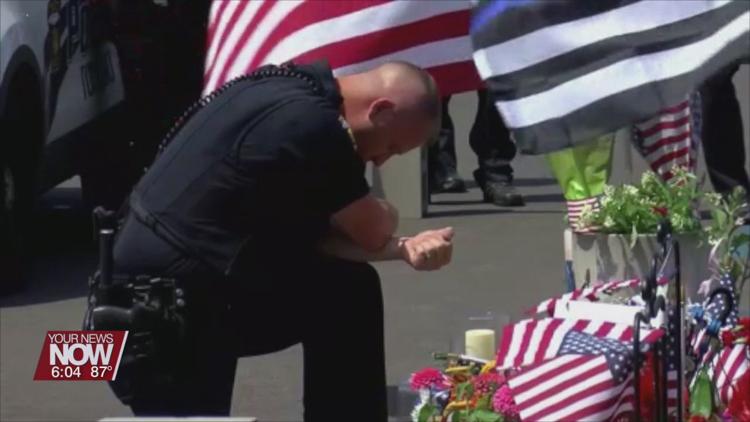 Three years ago, Dia began his career working for Mercy Health-St. Rita's. Dia worked for St. Rita's for about eight months and his former supervisor says he embodied the Mercy Health mission. Dia moved to Toledo in early 2018 where he continued working for Mercy Health. Then in July of that year, he started at the Toledo Police Department.
He says Dia was a kind person who was great with people who were facing tough times at the hospital. His former supervisor says hearing the news about his death was devastating.
"He would always stop by my office," said Jeff Ramey, former chief of police and director of emergency management for Mercy Health-St. Rita's."And one day I remember he stopped by and he looked in and he said, 'Chief, you look like you're having a bad day.' And in fairness, I was not having a great day. And I looked up and I saw Anthony's face. He always had a smile on his face. I just--I said 'Anthony, it's better now.' that's the kind of guy he was."
The Mercy Health administration sends their prayers and sympathy to Dia's wife and two children he leaves behind.